What Are The Tasks Of The Human Resources Manager
Human resources are defined as a set of operations within an organization or company, which includes the presence of people working to follow up on all activities, tasks, and roles of existing employees, or who will be appointed later. Human resources are also known as the job that contributes to organizing dealing with issues relating to individuals within the business, and these issues include financial dues, health care, pension rights, vacations, etc. Another definition of human resources is the section that helps in selecting individuals The competent are to work in places appropriate for their company skills and experiences. Human Resource Management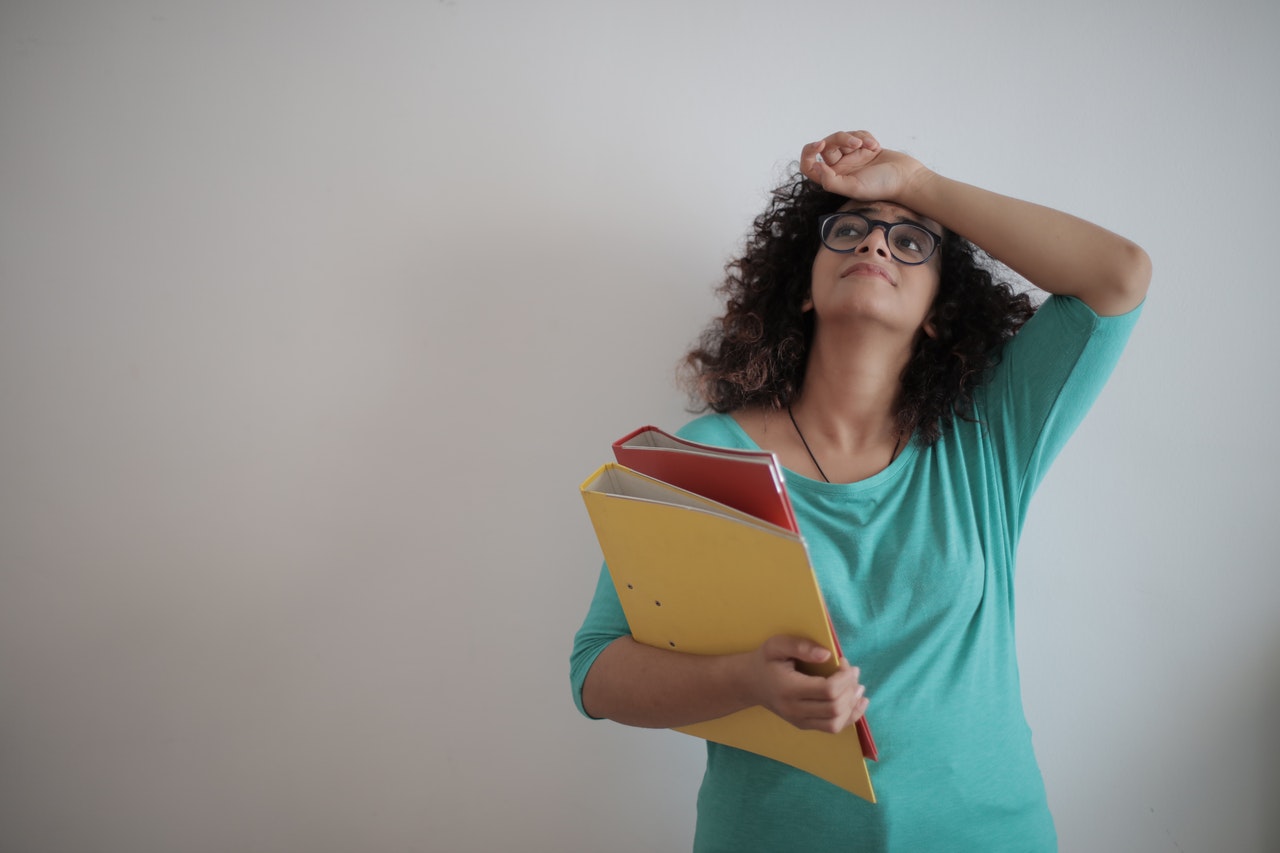 Human Resource Management
Human Resources Management is defined as the techniques that are used in developing the strategic plan for employee management in the facility, which depends on monitoring all matters related to them within the scope of their jobs. Human Resources Management is also known as administrative theories that are applied when studying the nature of the behavior of employees in institutions and companies that give the administration an initial picture of their needs, and the tasks required of them and that must be reconciled correctly in order for the work to be carried out successfully.
Human Resources Director functions
Achieving effective staff management: is the main task of the HR manager; As it seeks to achieve appropriate management of all employees within the facility; So that it is easy for him to know the nature of their work, and to direct them in a correct way in case they need any help in their tasks.
Performance evaluation: it is one of the necessary tasks for the HR manager; He must evaluate the performance of employees by following their work progress, identifying errors in the event they are committed, and helping them to overcome them, as well as monitoring staff activity and ensuring that they carry out the tasks required of them.
Developing individual competencies: It is a set of strategies followed by the human resources manager related to developing training and qualification programs that contribute to developing the competencies of individuals in the institution, and ensuring that they achieve the best possible performance; Therefore, the Human Resources Manager is keen on selecting the best types of training courses to support the competence of the employees.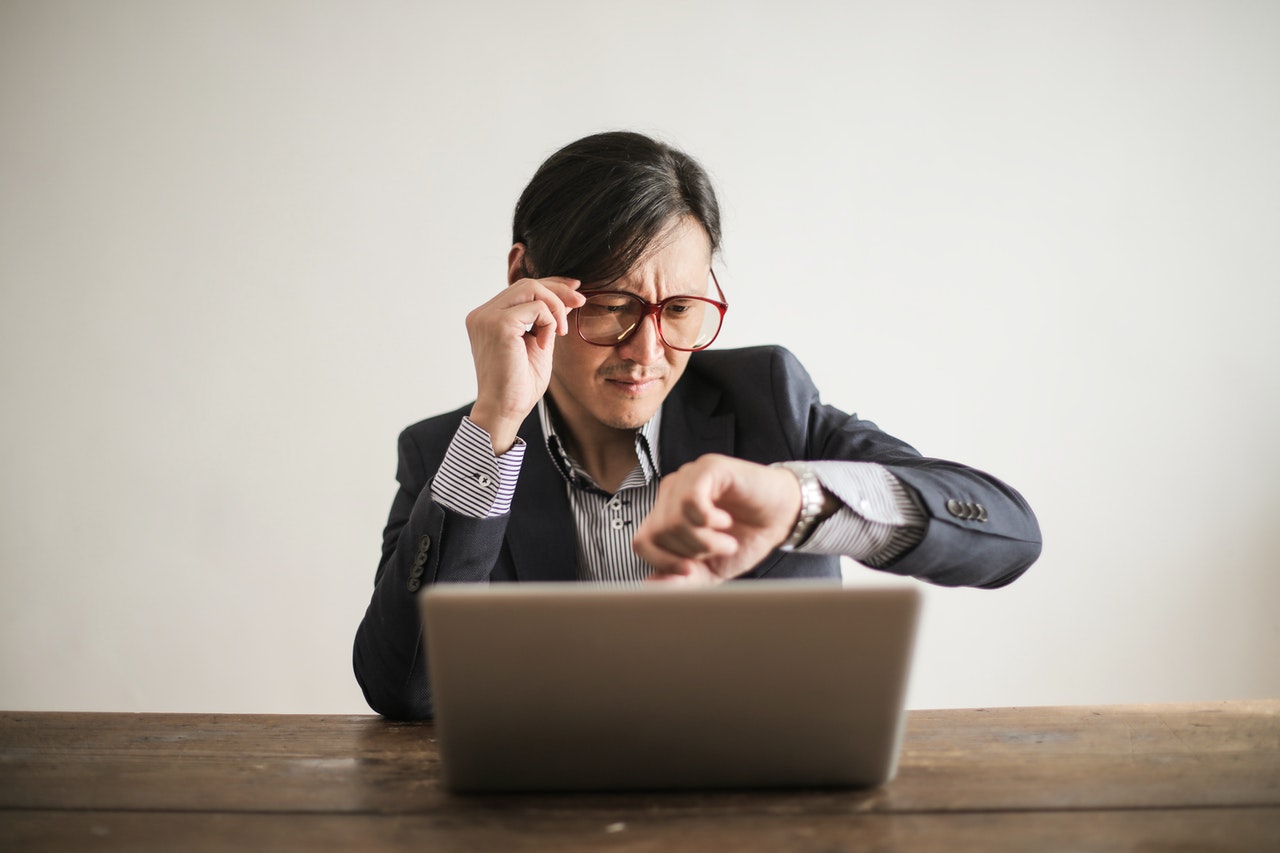 Supporting employee innovation: An additional task for a HR manager that relies on working with employees to implement a set of new ideas, which employees create to contribute to adding new things to the business, such as: producing a new commodity that was not previously produced.
Promote communication between management and staff: one of the direct tasks of the HR manager; It is obligated to enhance communication and communication between management and employees. Especially if there are any requests that the employee needs within the scope of work, or in personal cases; Like taking sick leave.
Recruitment of new employees: it is one of the main tasks of the HR manager; It is important that he selects and recruits new employees for a job; By testing them, interviewing them, and making sure they are compatible with the nature of the job they applied to; So that he can determine the appropriate employee to obtain a vacancy in the institution.