How To Become A Successful Secretary
The success of the secretary who wants to excel depends on her being identified with a set of qualities and skills, and also she must be aware of the special tasks in this type of job, the following is information about the most important skills and tasks required from the secretarial work: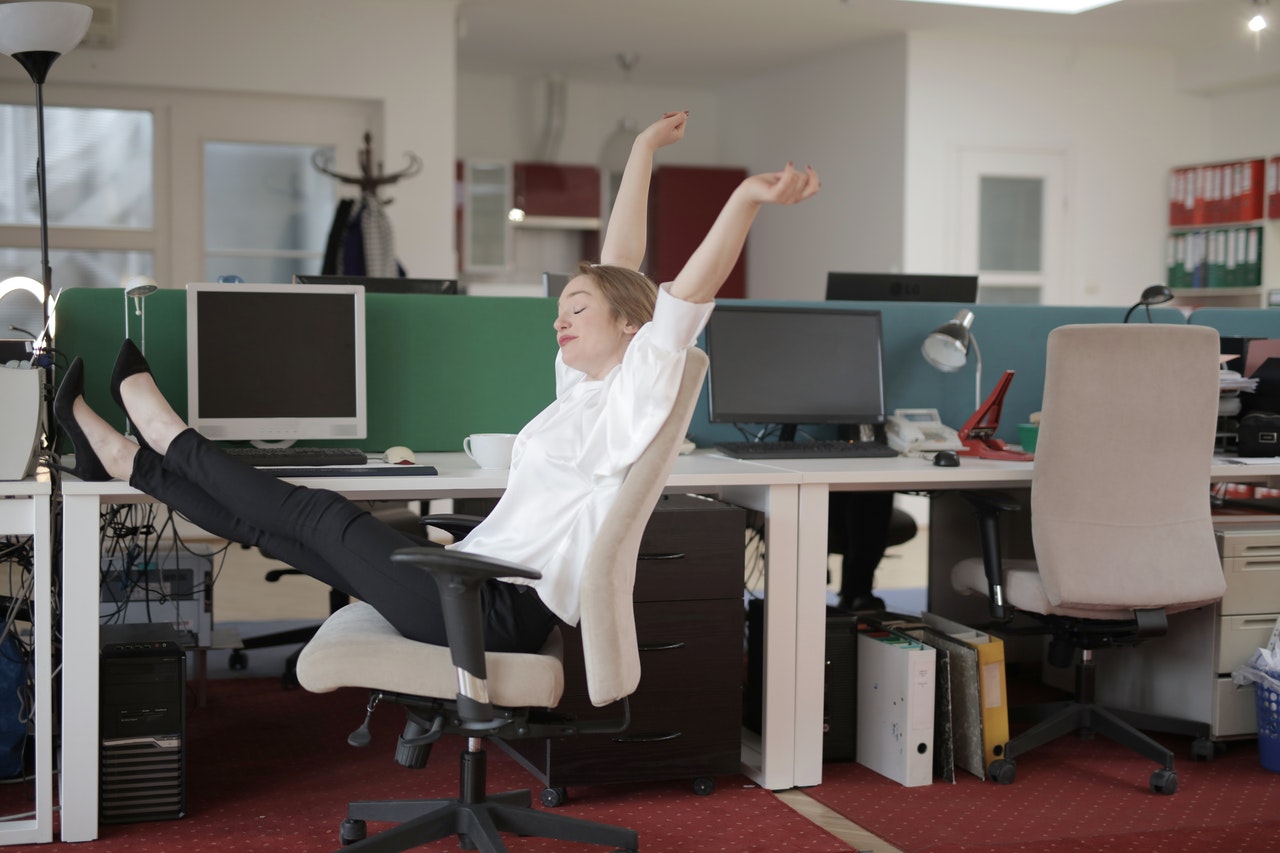 Secretarial skills
Work in the secretarial field requires the following skills: [5] Using written and verbal communication skills in a good way. Have the skill of precision in following up on office work. The ability to use the language of science and administration in editing and writing, which is the English language. Ensure that work responsibilities are applied, such as creating and preparing documents, and using digital content on the Internet. Excellence in organizational ability; That is, striking a balance between a set of tasks such as meetings and events, and other functions that need to be linked to a specific schedule
Secretarial tasks
The secretary is required to apply many tasks, which are considered within the scope of her secretarial work, which are:
Receipt and classification of daily mail, recording of its incoming and outgoing, and then presenting it to the department or its special section, and keeping a copy of it for reference when needed. Preparing and writing instructions, decisions and other administrative matters, which are issued according to the directives of the department or internal and external departments, then following up the method of sending it, whether by regular mail, email, fax, or any other means of communication.
Provide a summary for the administration on daily newspaper and electronic newspaper news, and ensure that we obtain news releases that include any information related to the nature of the company's work. Determining, recording, altering and canceling the dates of meetings, visits, or private interviews in the administration, whether taking place inside the company building with employees or individuals from outside it, or external meetings such as conferences. Dealing with telephone calls, transferring them to the manager or the responsible person in accordance with the instructions agreed upon previously, and making sure to prepare a directory and address book containing a set of information about the phone numbers of the permanent callers and their e-mail addresses. Carrying out all general tasks of secretarial work, such as using computers, printing, photocopying, copying, Etc.