10 Ways to Make an Extra $1,000 a month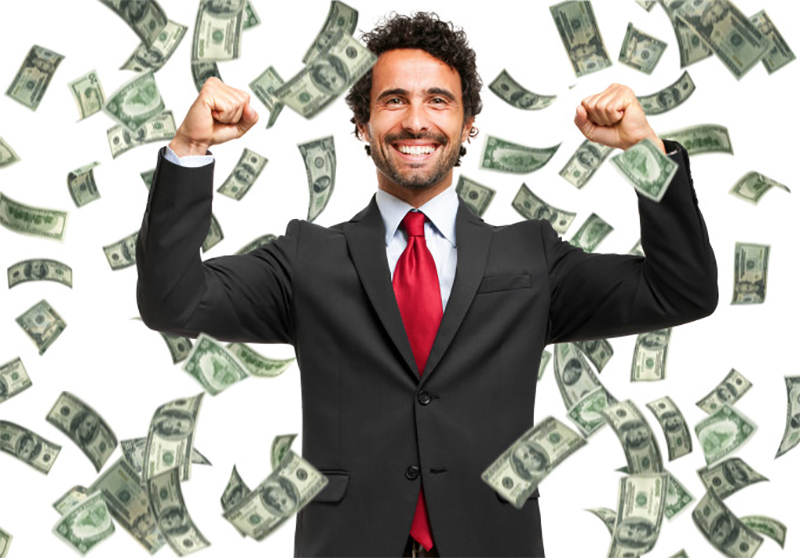 Everyone needs extra money. Many people work a part-time job and still have a hard time paying their bills. Making an extra $1,000 a month from home can be beneficial for your finances. You may think that you have to get another job, but you can make money online in your spare time.
What does an extra $1,000 a month mean to you? Maybe you can pay your rent, put it towards a new car, or buy more groceries. Whatever the case may be, here are 10 ways to make an extra $1,000 a month:
1. Become a Freelancer
Freelancing is one of the most flexible online jobs you can have. The best thing about freelancing is that you don't have a set schedule and do not require a lot of experience. Freelancing is also one of the fastest ways to make money. You can take the long route and find your own clients by cold pitching or networking, or you can use freelancing platforms to make money. Some freelancing platforms are Upwork, People Per Hour, and Guru.
As a freelancer, you can set your own rates, and can eventually replace your day job if that is your goal.
2. Start a Print on Demand Business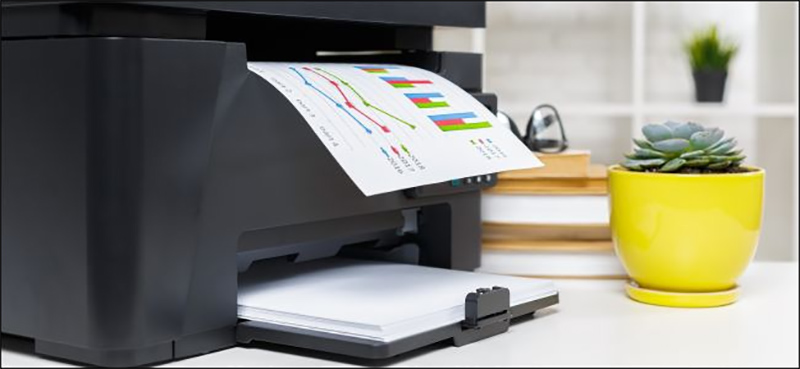 Print on demand is a creative way to make an extra $1000 a month from home. You can make money by designing your own products without having an inventory. There are websites such as Zazzle, Redbubble, and Merch by Amazon that will help you make extra money each month. Even if you are not a graphic designer, you can create designs with simple quotes or funny sayings. You can use Pinterest and Instagram to market your products.
3. Sell Low Content Books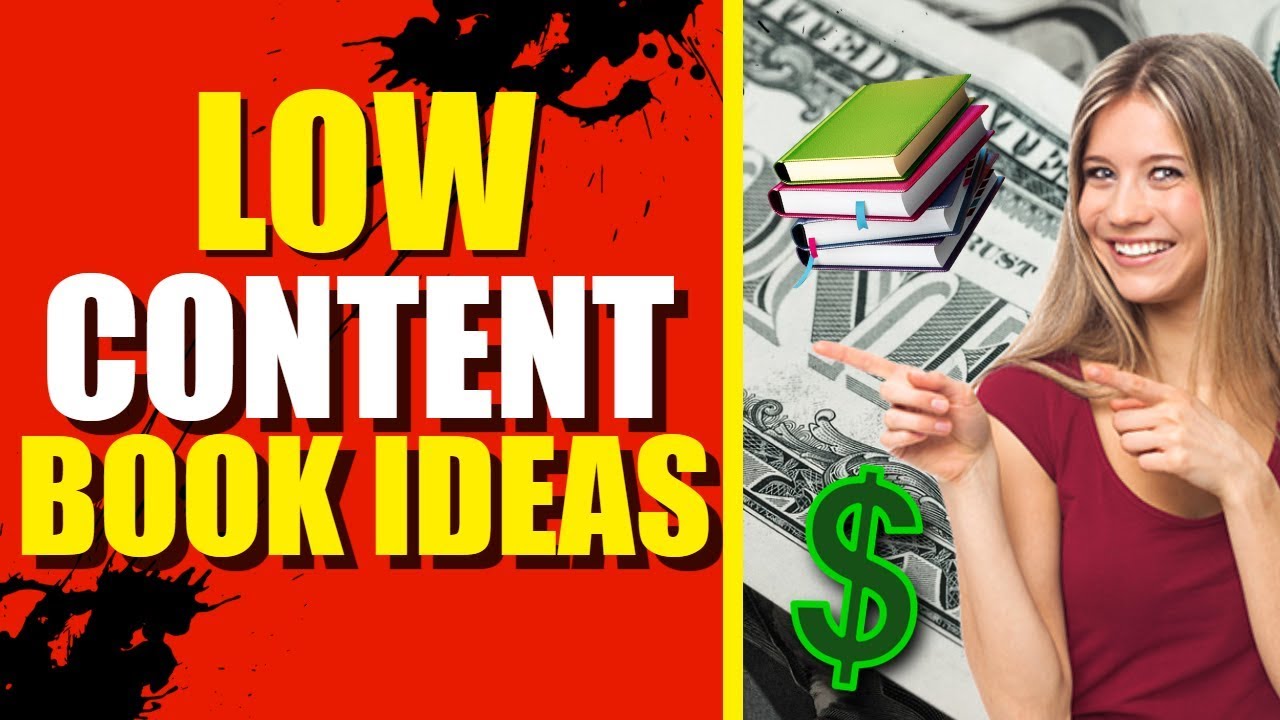 When people think of publishing a book on Amazon, they think of writing a novel or non-fiction book. If you are not a writer or don't like writing, you can publish a low content book. A low content book can be a planner or a plain journal. All you do is create the interior and design the cover. You can purchase interiors from websites like Book Bolt and create your cover using Canva.
4. Become a Transcriptionist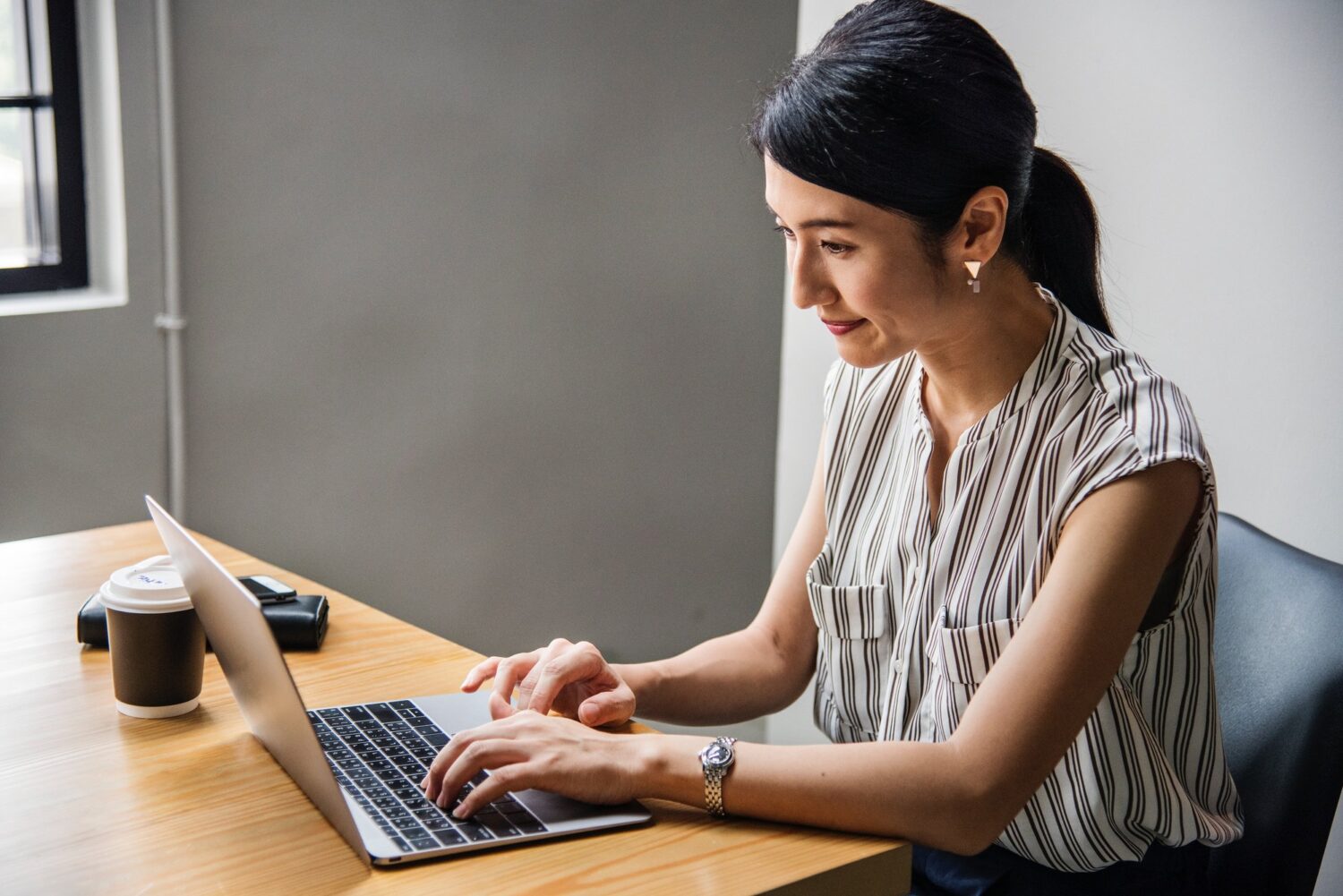 If you have excellent grammar and typing skills, transcription maybe the job for you. There are a lot of transcription companies that will hire you to transcribe audio for their clients. It is a flexible job that you can do when you have free time. Some jobs are low-paying, but you can work your way up to higher-paying companies. Rev, GoTranscript, and Transcribe Me are good transcription companies to start with.
5. Become a Virtual Assistant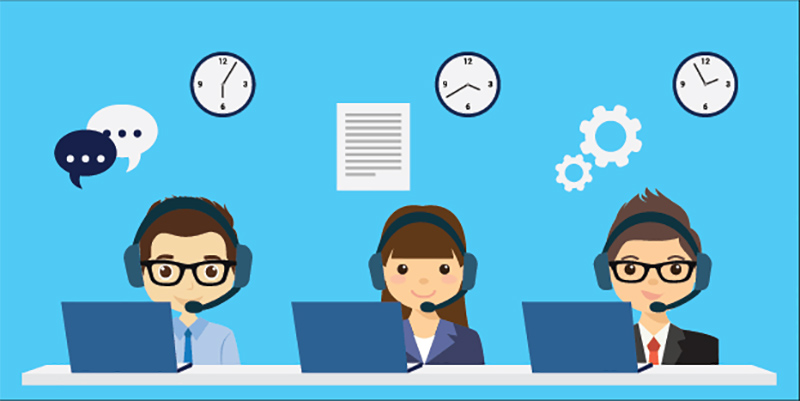 Becoming a virtual assistant is easy. A laptop, cell phone, and a good internet connection are all you need. You can easily make an extra $1,000 a month from home by assisting small businesses with their tasks. You can find virtual assisting jobs in Facebook Groups, Job Boards, and Freelance Marketplaces.
6. Sell Your Services on Fiverr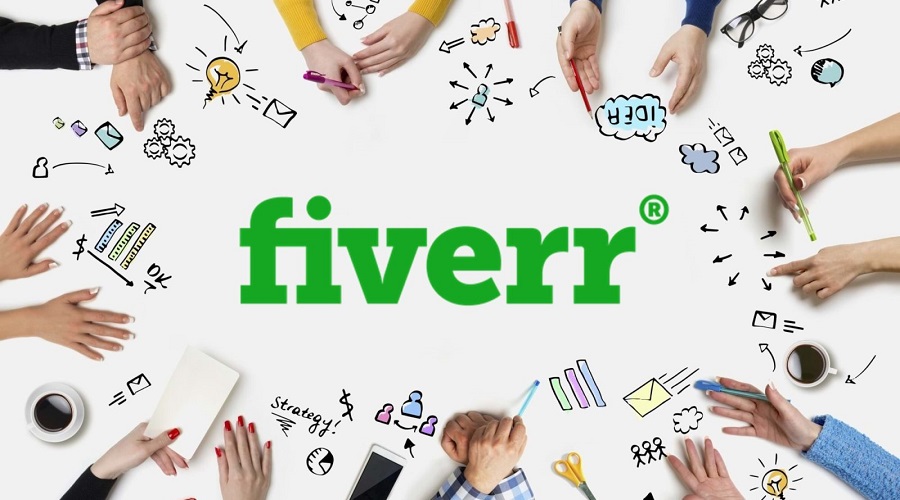 Fiverr is a great way to sell any type of service. You can make $5 or more by doing something that you are good at. Whether you know how to create graphics or even write dating profiles, there is a talent for everyone to make money. You can make more than $5 by creating packages. Sign up here to create a profile and start selling.
7. Get Cashback with Rakuten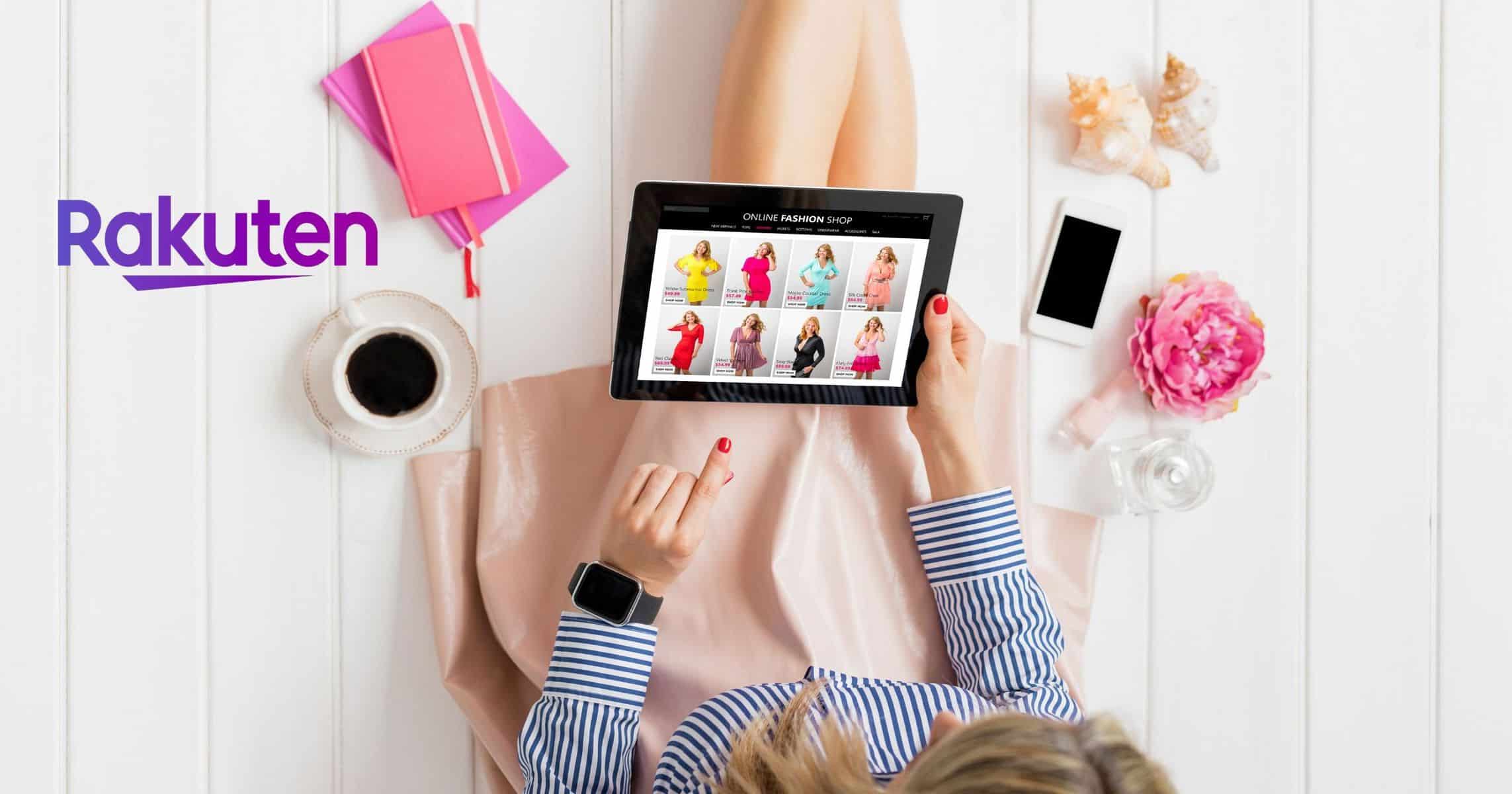 If you're the type of person that loves to shop online, you can make a lot of money with Rakuten. Rakuten lets you get cashback for the items you buy online. It has almost every retailer you can think of. Click here to sign up for Rakuten.
8. Sell Printables on Etsy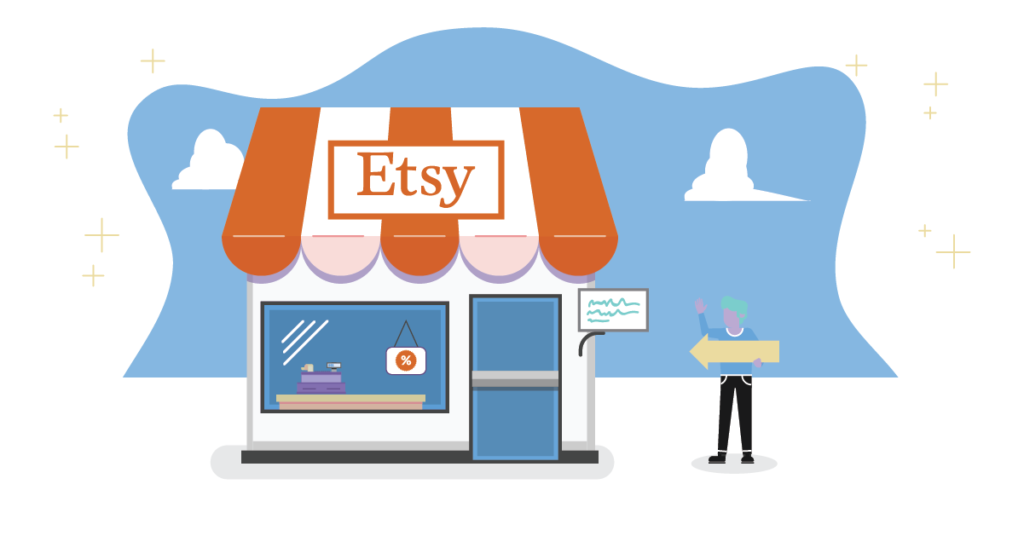 I love to sell printables on Etsy. It is a creative way to make money, and you don't have to do a lot of work. If you want to make passive income each month, selling printables on Etsy is one of the best ways to make $1,000 a month.
You can sell printable wall art, stickers, wedding invitations, baby shower games, bachelorette party games, and more. Nancy Badillo's YouTube channel is an excellent resource for selling printables on Etsy.
9. Deliver groceries with Instacart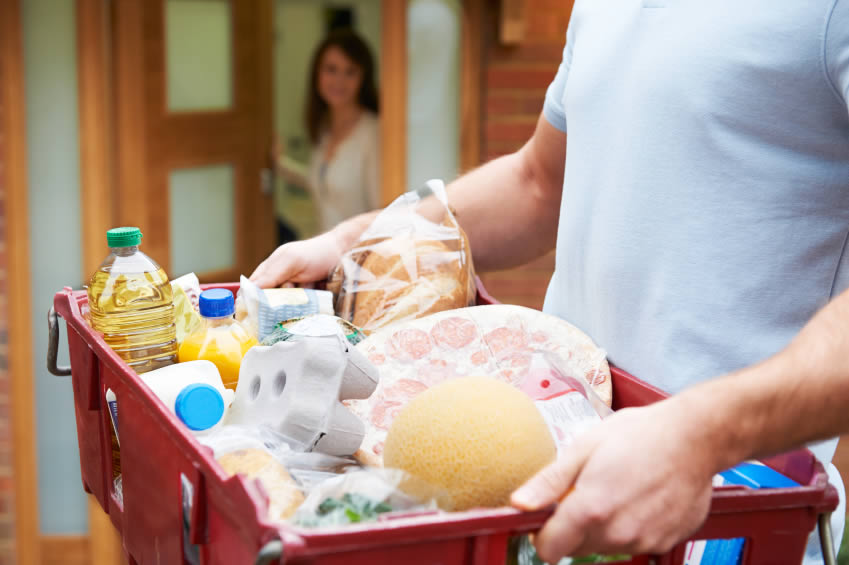 Delivering groceries is a simple way to make $1,000 a month. It is a flexible side hustle that can become lucrative, depending on the area you live in. You download the Instacart app on your phone and sign up. Instacart offers a wide variety of stores and ways to earn tips. You can make $11 an hour delivering groceries, but the hourly wage may vary.
10. Become a Dog Walker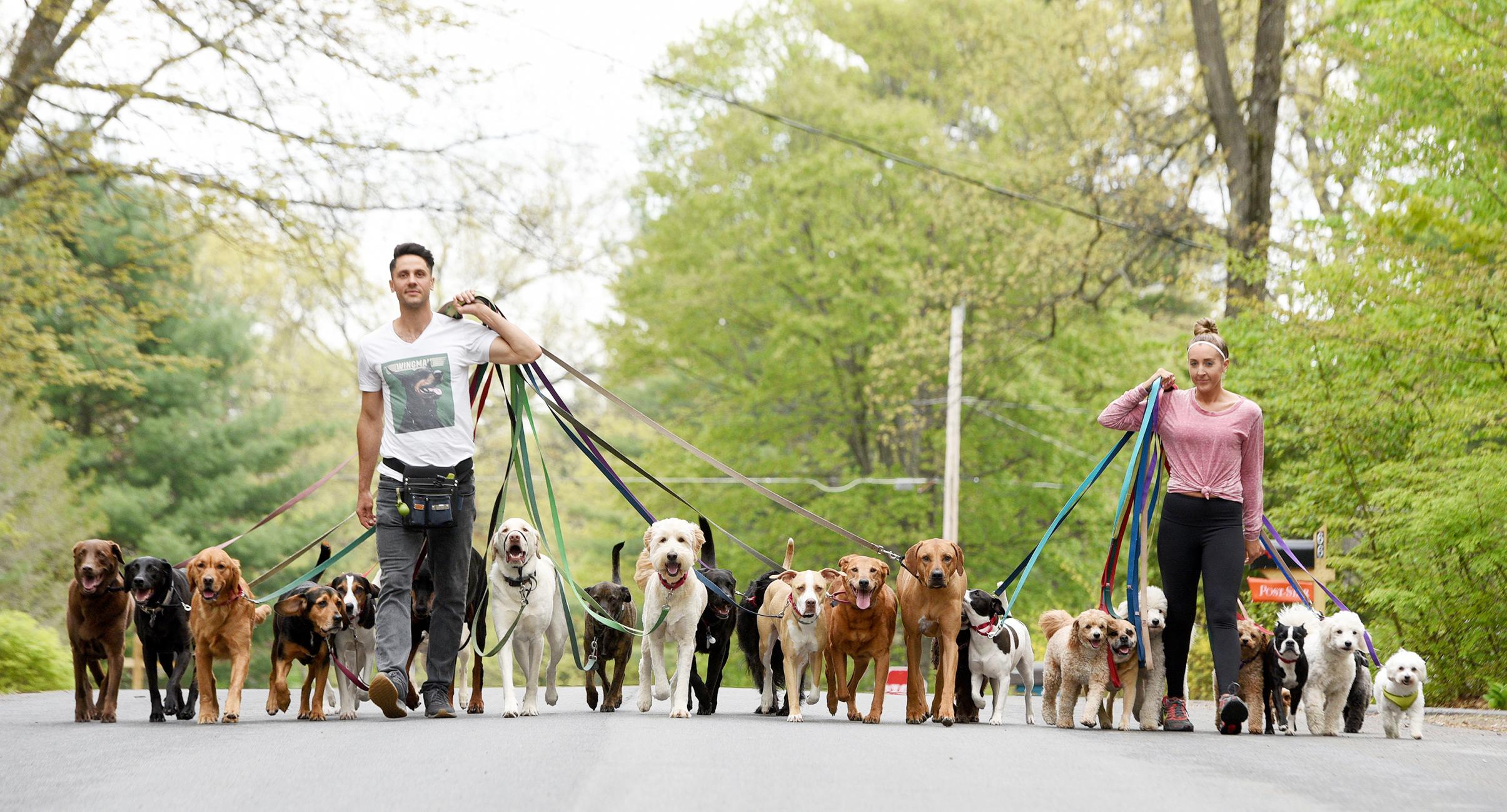 Taking care of animals is a fun way to make an extra $1,000 a month. You can become a dog walker as a side hustle or turn it into a full-time business. Websites like Rover will connect you with dog owners that need someone to walk their dog. You can create a profile and figure out how much you will charge for your services.
Making an extra $1,000 a month from home is not hard. These jobs will help you make the extra cash you need to be financially stabled.