Is It Wise To Invest In Real Estate Now?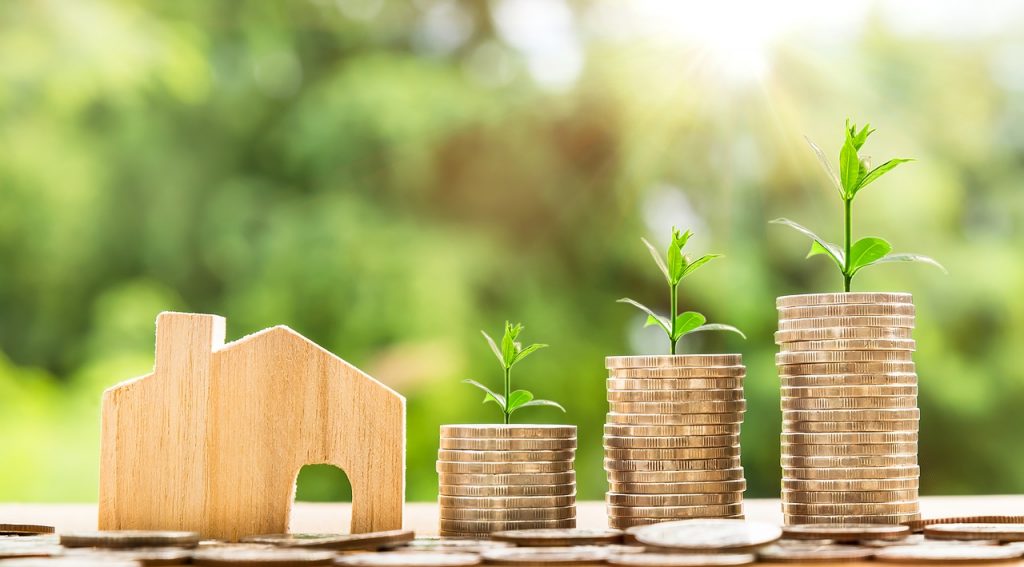 Looking at house prices currently which have gone down drastically. If you are looking at a patient investment in purchasing a house at a lower cost and selling it at a higher price later, now may be a good time.
As real estate has been mostly kind to the patient seller with higher returns when sold at the right point of time.
Investors with money to spare always keep a close lookout on big bargains. An increase in the number of people who are facing foreclosures can be convinced to sell the property at a much lower price than the market rate if your idea is to invest in real estate.
here are some crucial points you should be ready with
THE RIGHT LOCATION.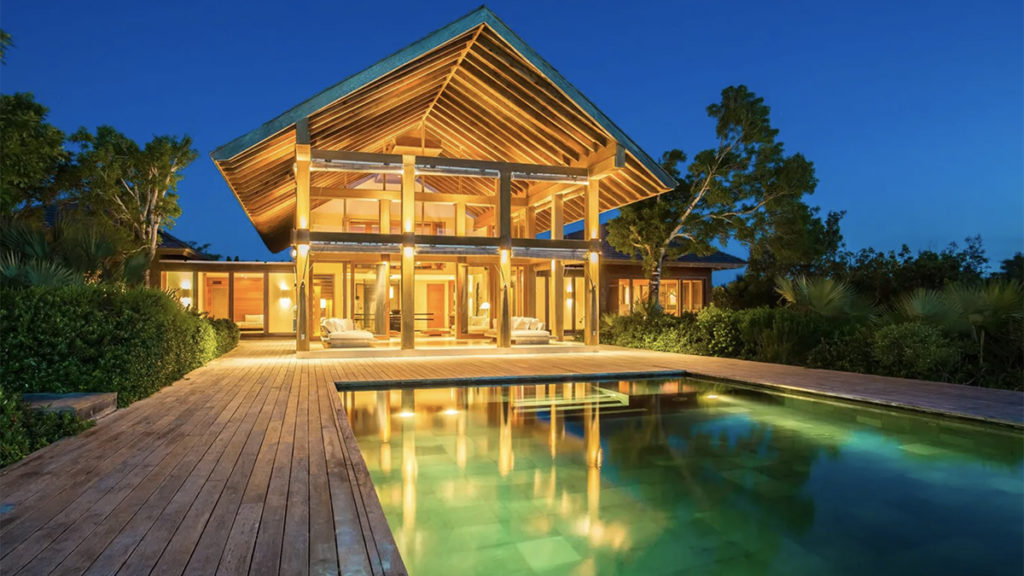 Maybe you would have lucked out in some good bargain deals lately, but have you considered what you hoped to do with the property? Do you speculate the neighborhood to stabilize and recover as your purchases are in an area where foreclosures are common? Will you be living in the house and wait for the right buyer? Do you plan on earning an income through rent from the property until the right buyer?
Whatever the plan, make sure the property is in a good location and can hold its value for sale and get a higher return. Do not consider purchasing properties in poor neighborhoods, and most certainly do not buy run-down properties as they cost a lot to refurbish.
It is almost impossible to sell a property for a reasonable price when the real estate market is at its low, and trying to convince a buyer to invest in a wrong location can be an impossible sell.
WHAT RISKS ARE INVOLVED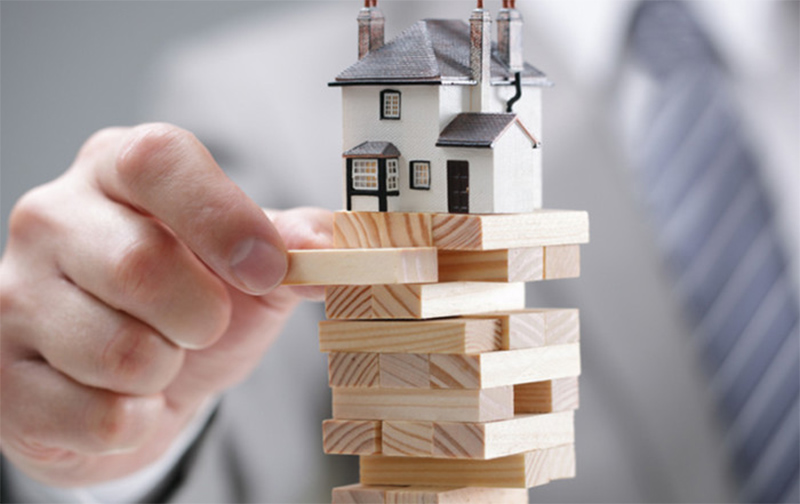 In a current scenario where the market is unpredictable, it's tough to determine which area or neighborhood will do well. Always be prepared before buying a property in an unstable market and be ready to act accordingly and face the risk involved.
FINANCING?
If you have adequate cash in hand to buy and maintain the property until it sold, you are doing well. If you choose to borrow money as an option, you might want to deeply consider if the maintenance costs are viable until you find a buyer in the long term.
It is attractive and comfortable to buy a house using borrowing money. Many fail to consider other costs that come along with the house. This mistake has caused the downfall of many real estate agents.
All in all, real estate can be a double-edged sword as it can be profitable and risky. consider sticking on to the property for some time before its sold or until the market turns, and for those who purchased good homes in the right location and condition with a bit of patience can enjoy good profits.
In this market patience and the right purchase is the key to success