Physically Impaired People in the U.S. Seek Housing Access and Substantial Healthcare
Disability activists in San Francisco took over a federal building for 28 days over 50 years ago to demand the signing of Section 504 of the Rehabilitation Act. This law established the rights of individuals with disabilities in federally funded programs against discrimination. In July 2021, the Americans with Disabilities Act celebrated its 31st anniversary. Despite the protections provided by these regulations, the lack of access and fairness for persons with disabilities was brought to light by their treatment during the COVID-19 epidemic.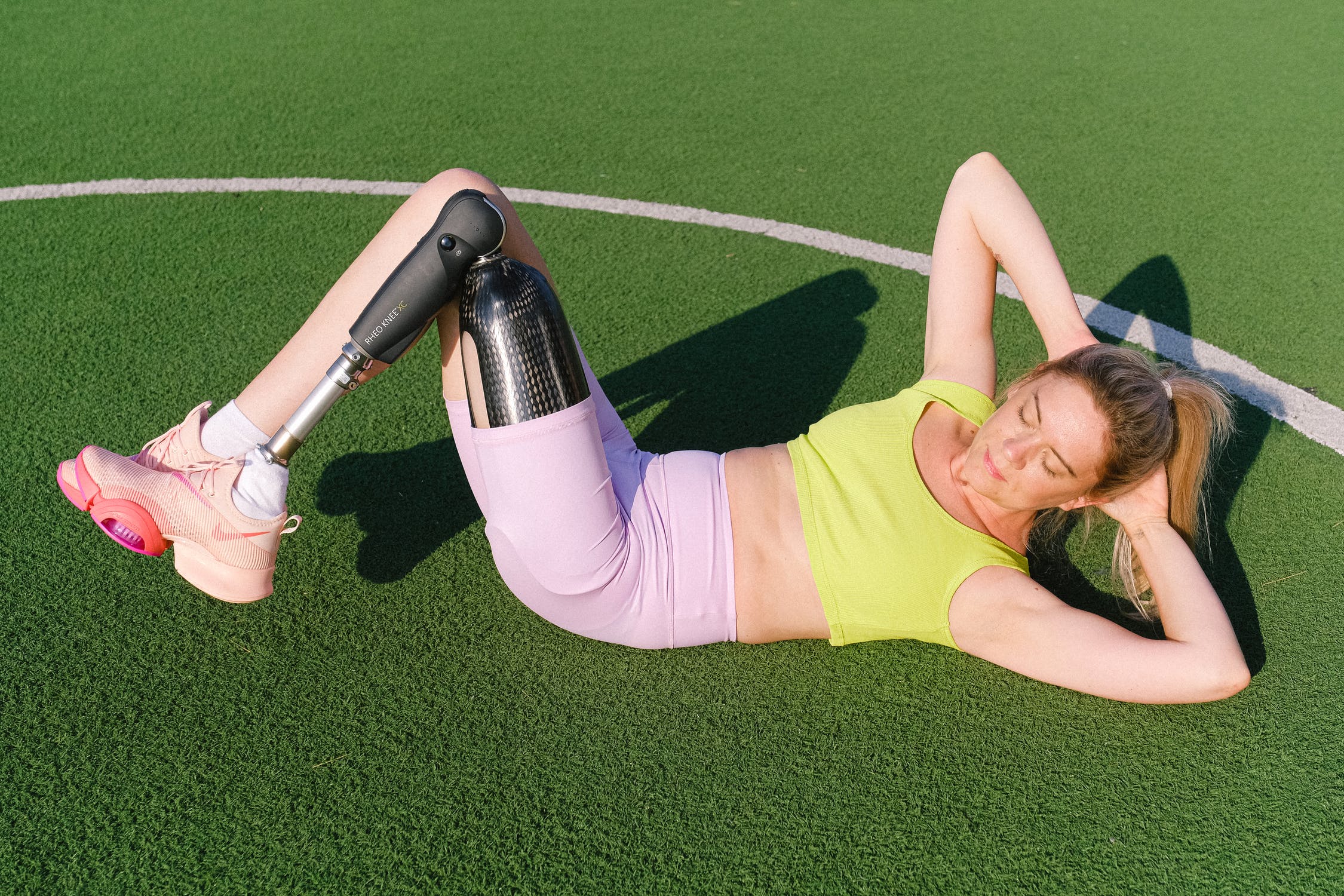 According to Sally Kohn, despite its relentless nature, the corona virus has exposed the world's disparities for everyone to see. Despite efforts to increase resources and services, the number of persons who died due to the infection has remained relatively unchanged. She believes that more has to be done to ensure that the outbreak does not recur in the future.
Despite temporary efforts to help individuals in the shelter, food and health care are still not recognized as essential human rights in order to protect public health and safety. The country has experienced health care, housing, and the economy, but few things have altered permanently in managing life.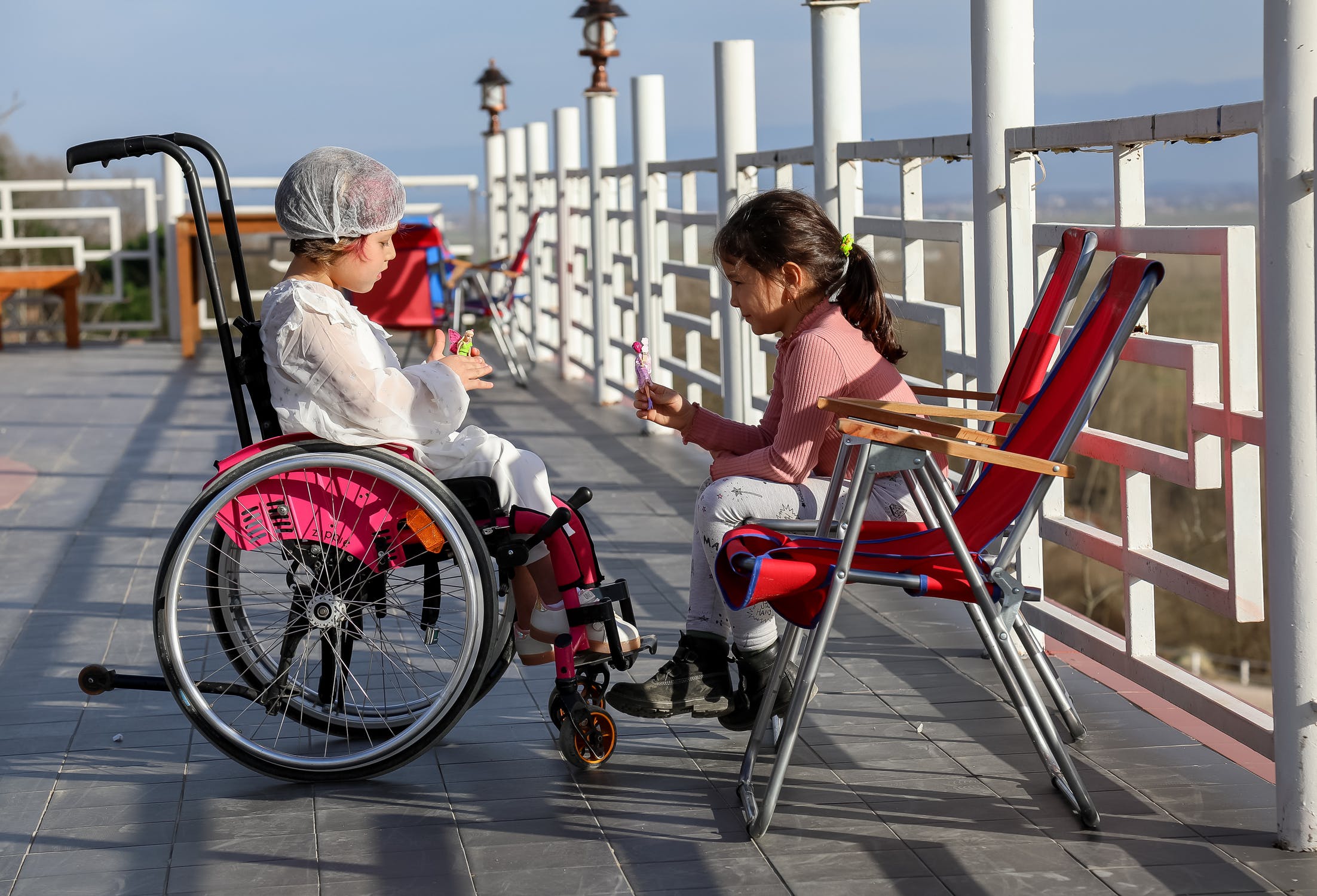 The Healthy People initiative, led by the Centers for Disease Control and Prevention (CDC) and the U.S. Department of Health and Human Services, was launched in 1990 and updated every ten years. With the release of Healthy People 2030 the initiative has increased its focus on health equity, access to healthcare, and health literacy. Despite this, health disparities persist across with high rates of obesity, diabetes, heart disease, stroke, and cancer.
The corona virus outbreak has demonstrated how insecure access to services that impact health care is, says Dr. David Perry. He says there is a history of discrimination in community investment and health care for Black, Latino, Asian, Pacific Islander, and Native American groups. Perry needs to do more to ensure people with disabilities have access to high-quality, affordable healthcare. According to a new report by the Department of Health and Human Services, low pay, a lack of safeguards, and a scarcity of direct care employees exacerbated the dangers for nursing home patients and workers.
To better prepare for the future of the United States, health care infrastructure must be funded and expanded throughout the life course; the minimum wage and social supports such as food access must be increased, and infrastructure must be equitably invested in to create resilient communities for all people.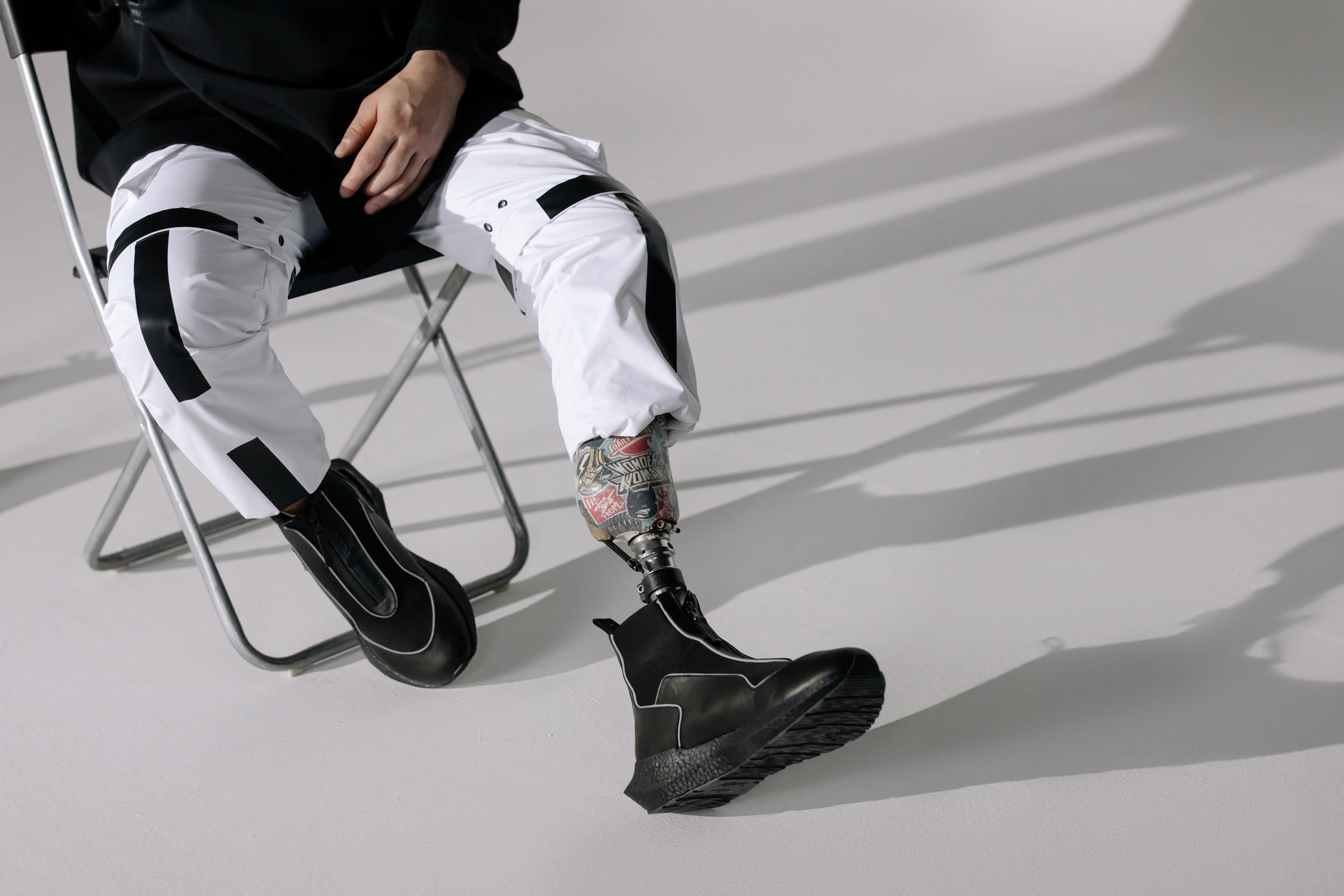 The Rise in the Number of People with Disabilities
In the United States, 446,000 direct service employees, almost 100,000 lab and medical technicians, 95,000 nursing assistants, and 30,000 nurse practitioners will be in short supply by 2025. According to the CDC, one out of every four persons in the United States has a handicap, and resources and supports are grossly underfunded.
Furthermore, recent research on COVID-19 cases found that around one-third of persons with mild cases had at least one symptom that persisted longer than six months, implying that millions of people might be affected by symptoms ranging from stroke to hypertension to tiredness.The impact of this epidemic and lengthy COVID-19 on people's mental health is particularly worrying.
The mental health and well-being of Black, Latino, and Asian American, and Pacific Islander (AAPI) populations have mainly been affected by racial tensions stemming from racist speech and other reasons. According to Stop AAPI Hate, there were 6,603 hate acts against Asian Americans from March 2020 to March 2021. As a result, anxiety, sadness, and PTSD symptoms have become more prevalent among Asian Americans.
With the Centers for Disease Control and Prevention recently labeling racism a public health issue, the inequalities that communities of color experience must be addressed. The mental health needs of AAPIs, Blacks, Indigenous peoples, and other people of color cannot be ignored, and mental health stigmas must be addressed. Unfortunately, the United States is sliding toward an avalanche of needs with systems inadequate to address it, with mental health impairment increasing and the healthcare system still deficient in mental health parity.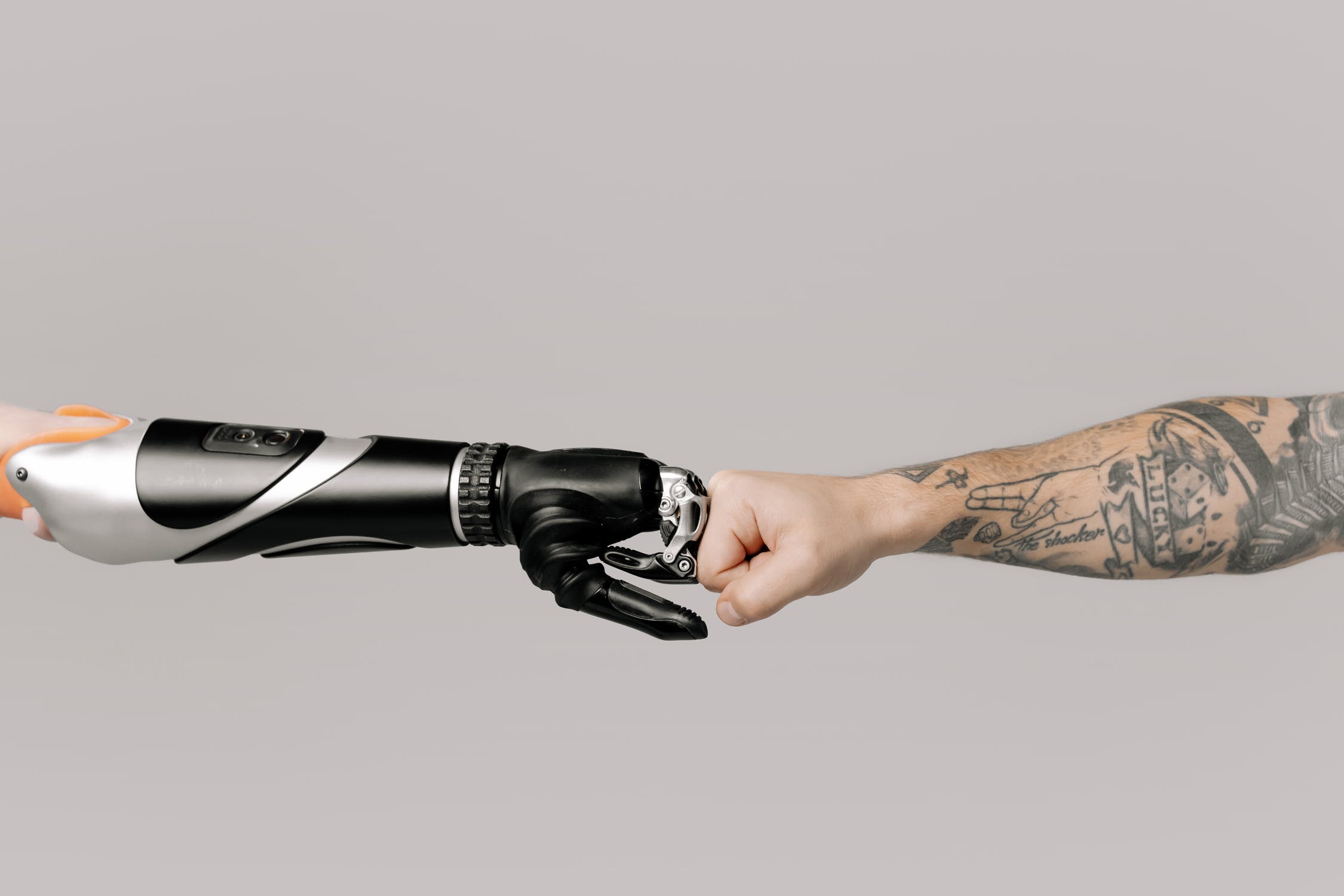 The demand for accessible and integrated housing options and enhanced health and care infrastructure continues to grow as the population ages. In addition, rising wealth disparities, climate disaster consequences, and migration will influence housing, income, and health. If America's systems were overburdened and failed in 2020, subsequent crises would almost definitely result in more fatalities
Segregated Services and Prejudice Have Taken Their Toll
During the first few months of the pandemic, collaborative environments, such as nursing homes and jails, showed abnormally high numbers of COVID-19 infections. Many of the patients in long-term care institutions had previous medical problems, including heart disease and chronic diseases, making them more vulnerable to catching and dying from the virus. In addition, nursing facilities lacked adequate personal protective equipment (PPE) and had difficulty obtaining routine testing for their residents and employees.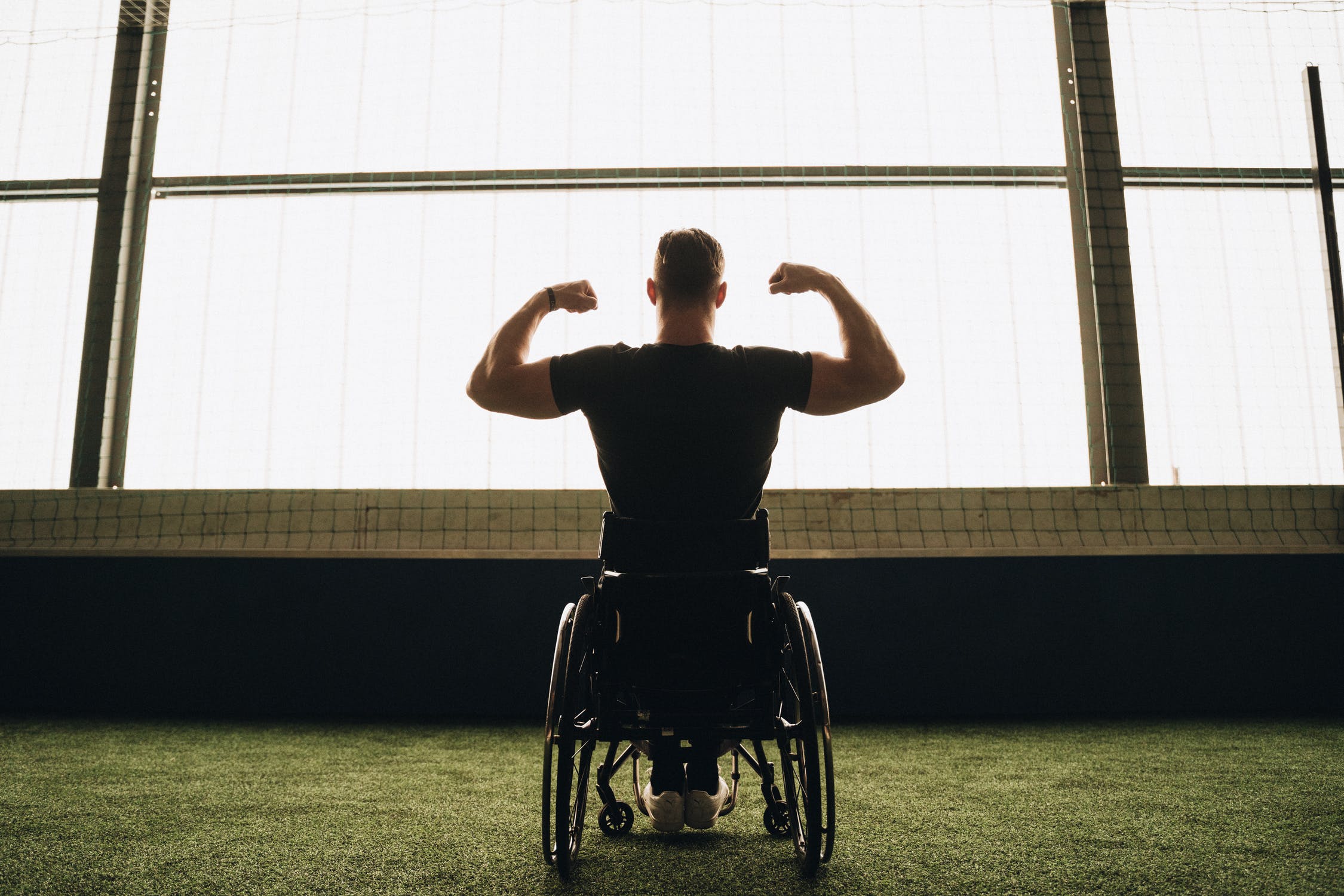 COVID-19 infection rates among convicts were more than five times higher than the general population of the United States. In addition, inmates share dorms, toilets, and dining areas, making social distancing extremely difficult to manage. The awareness of jailed individuals as particularly vulnerable led to calls for them to be prioritized in vaccine development.
Vaccination programs have ignored mainly people with disabilities and their carers, even though they are at high risk for COVID-19. In addition, efforts at the state and neighborhood levels have sought to reach out to individuals who lacked access, such as those who could not leave their homes. Both suggest that more significant results are possible and that future implementation may be tweaked.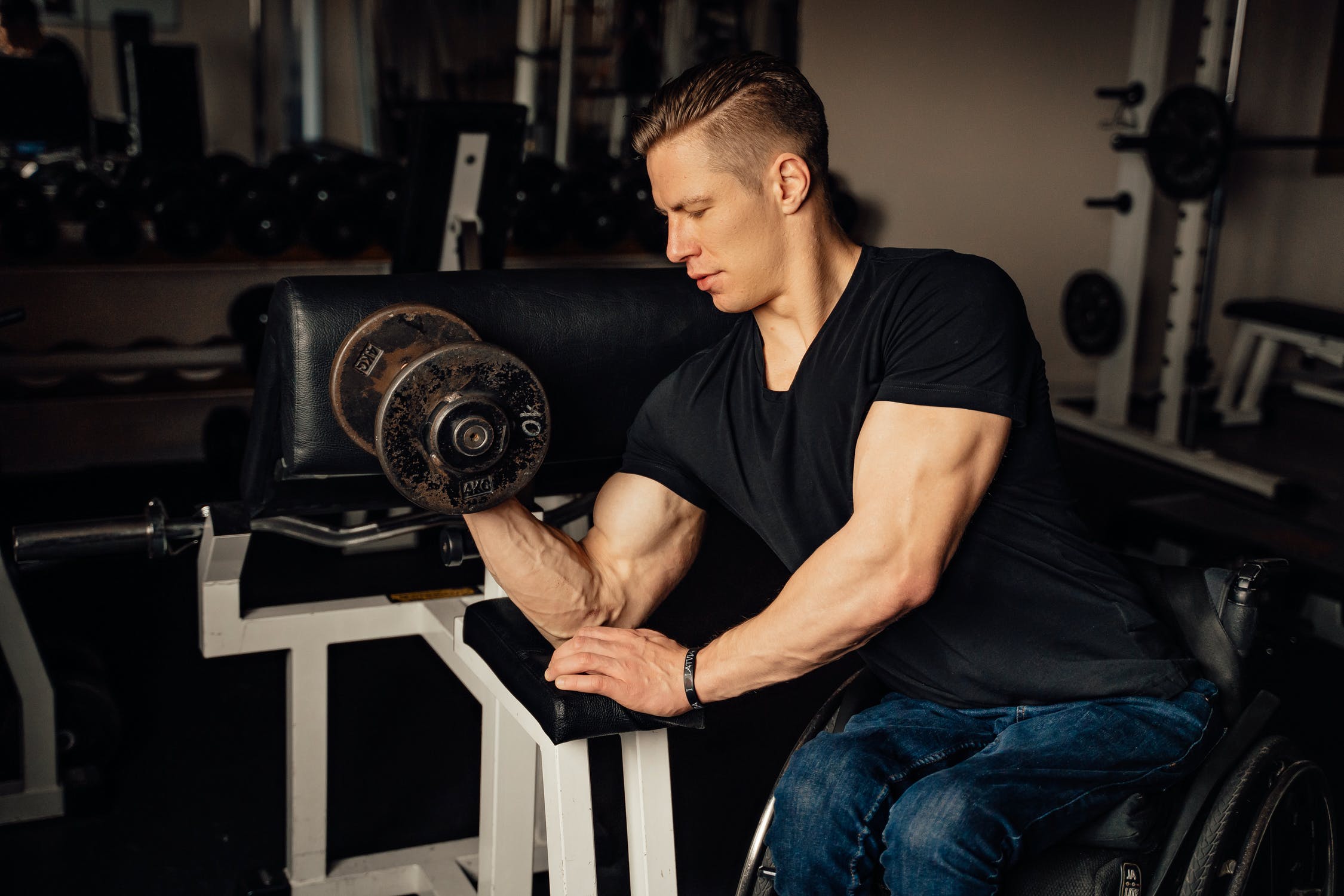 Conclusion
COVID-19-affected people already make up a sizable percentage of the population in the United States, but they are also a potentially growing proportion. When the next crisis strikes, failing to make lasting, bold policy, practice, and infrastructure modifications to support the needs of these people will lead to more deaths and a lack of planning.
Due to negligent and slow-moving policy—that is, not investment in the social environment in which people, particularly marginalized groups, live—it has been increasingly hazardous in the last decade to overlook signals of vulnerability in the country's structures and citizens. While the corona virus crisis exposed these flaws, they remain in the absence of a pandemic. COVID-19 is not the first or last event to overwhelm systems and result in an overflow of disabled citizens, but policymakers and leaders may better prepare for future catastrophes. To remain resilient in the future, the United States must take significant actions now.