Looking For A Career Change Or A Way To Increase Your Finances Here Are Some Tips That Will Help You Achieve This
you could look at many reasons why someone would consider changing their current job.
most of the usually come as opportunities of as an increase in pay
this change can influence many with this common vision. Let's look at how people with different goals and paths may benefit from
following these simple tips based on different life circumstances
REBOOT FROM UNEMPLOYMENT
CONSIDERING DOING SOME VOLUNTEERING WORK CAN BE A EXCELLENT PREP
Proper work ethics, teamwork,ability to cop up, and manage the workload will be the initial challenge.
To overcome this preparing once self by seeking professional courses on a particular role or consulting a professional with adequate knowledge in the field can help you better equip to handle the task.
SEASONED JOB HUNTERS
Although most of the occupational tips are given to graduates or school leavers.
there are still a large number of unemployed job seekers above to age of 40.
Point to implement in such job seekers would to strongly consider the desired job and position that they are targetting and then gathering adequate knowledge in the role which you apply.
consider educating your self in the particular field applied by taking a course, while facing an interview you will be prepared to handle the situation.
FEELING SHY OR BACKWARD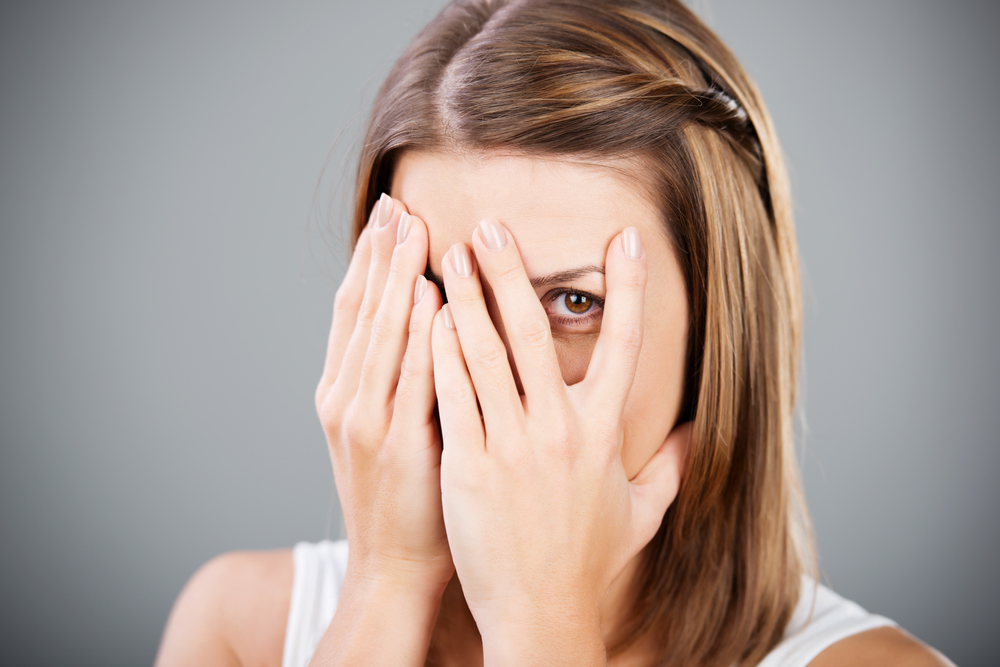 Identifying your strengths and weaknesses walking into a panel of interviewers will boost your confidence
Being backward or shy while at a job will pose many challenges for instance socializing with your workmates,voicing out your opinions at a meeting, or networking with a client would seem to be a big challenge.
Self accessing your self and identifying your weakness can help you better prepare to address such challenges.Improving your self-confidence seeking help from professionals who can guide you in converting your weakness into a strength
MOVING BACK TO YOUR OLD JOB
Some find them self moving back to their previous job, for such seekers employers will be looking out for improved skilled set such as good interpersonal skills and networking skills.
keep in mind to emphasize on the new or improved skill sets which will encourage employers to hire you.
THOSE WHO KEEP MOVING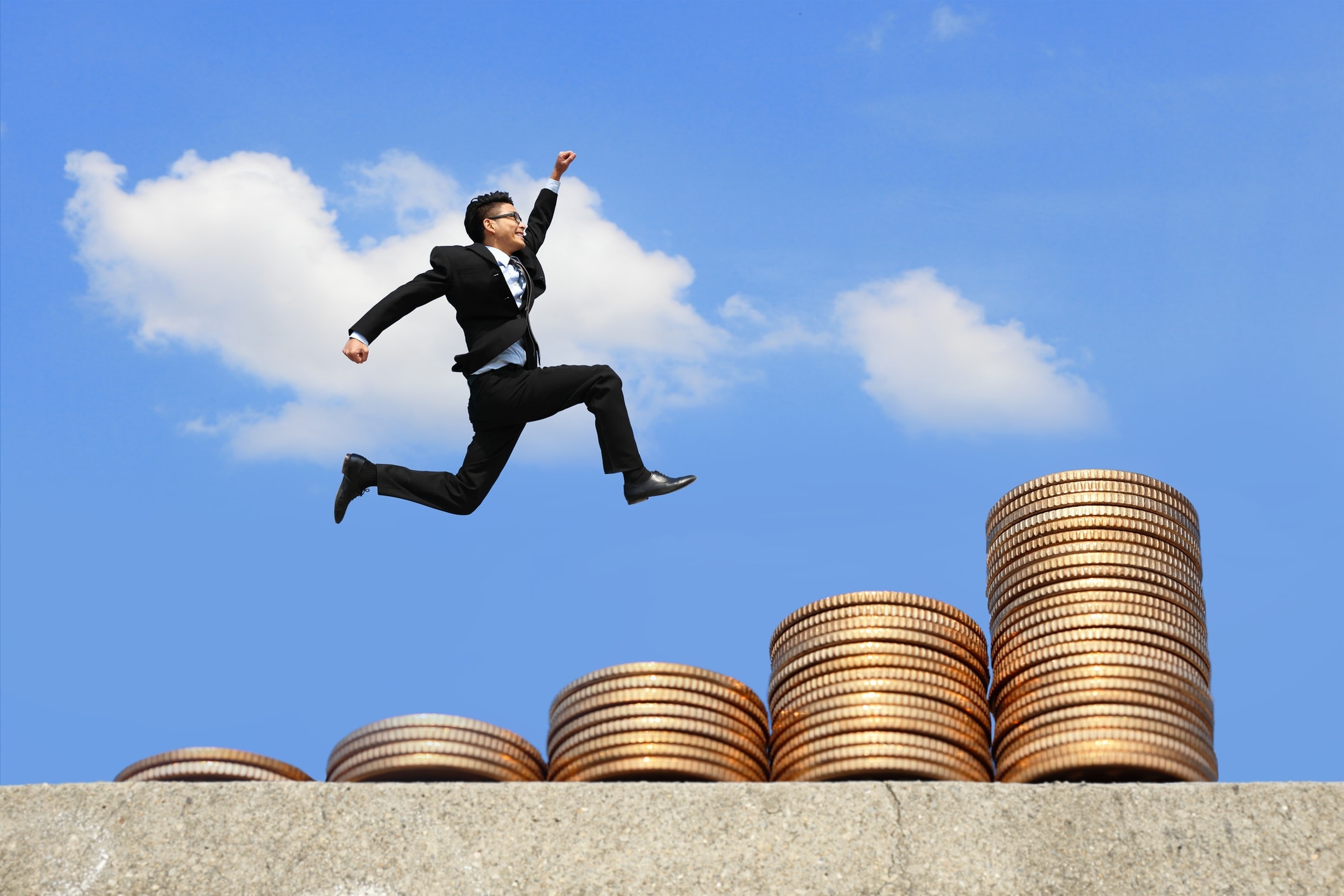 BE SURE TO HIGHLIGHT YOUR ACHIEVEMENTS
people who keeping hopping jobs are usually looked at negatively due to the lack of commitment in their job.
this doesn't mean that you have lost your opportunity. Be sure to highlight all your achievements in the previous jobs and strongly emphasize the vast experience you bring in.
By showcasing such abilities can motivate an employer to hire you.