The Most Common Mistakes People Make When Buying a Second Home.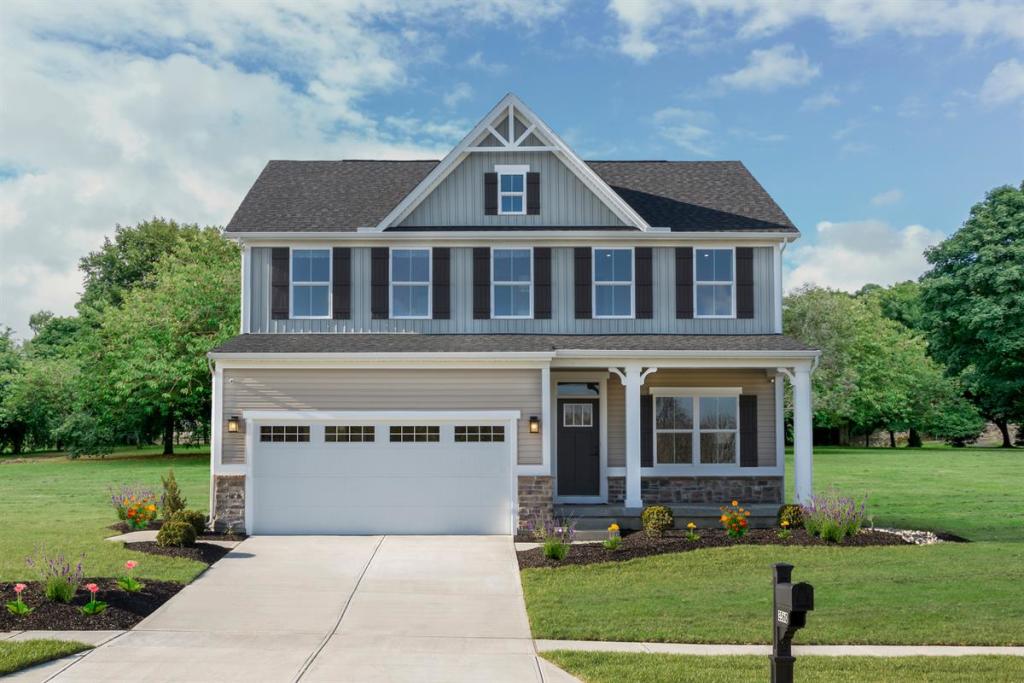 Some buyers will look back on their home-buying decision and smile. Others will not. The smart buyers smile because they learned from the mistakes of others.
Mistake No. 1 – "I'll wait until next year." The same property is unlikely to be available next year, and if it is available, it will usually cost more. Look at the projected price and availability a year from now and see if it makes economic sense to wait.
Mistake No. 2 – "We want to buy near our friends." The market may have changed since the friends made their purchase, and the best value may be in another area. Friends are not always informed or objective about the market.
Mistake No. 3 – "We don't plan to move again." Plan for the unexpected. Changes in financial status, health, or family needs can occur and require a sale sooner than expected. Resale value will always count at some point, so consider that possibility when buying.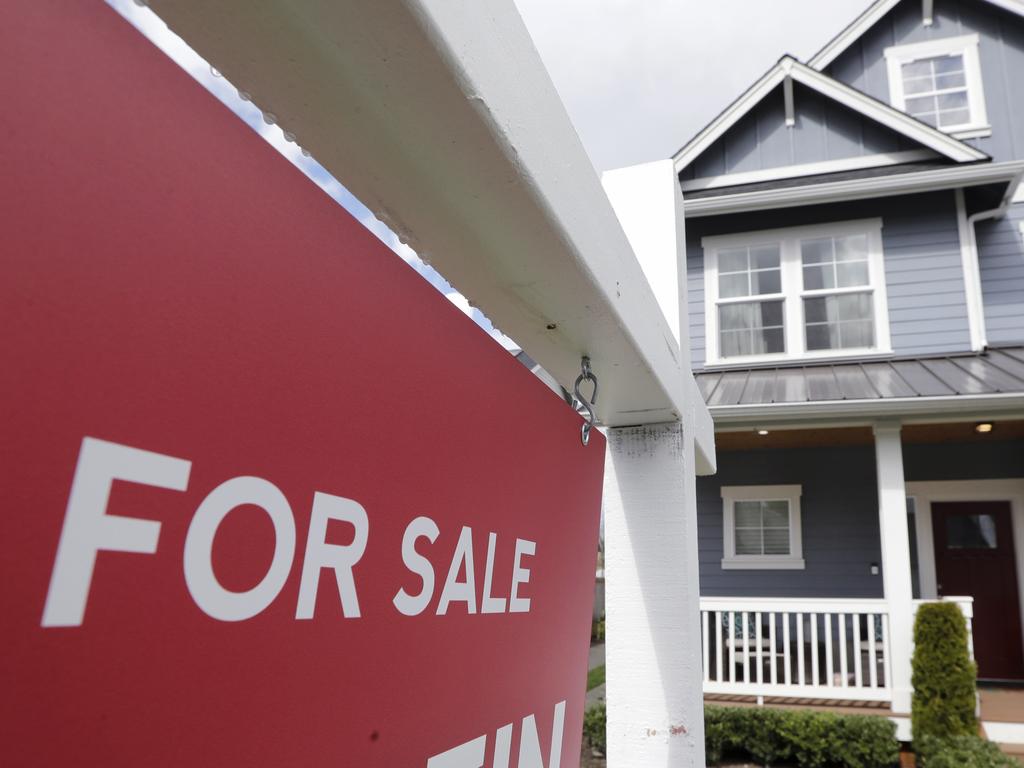 Mistake No. 4 – "It's just the two of us; we don't need much room"/"We have a big family; we need lots of bedrooms." Many people find themselves selling the first home and buying a larger one within two years because there is no storage, the kitchen is too small, or there isn't adequate space for guests. Others scale down later because they were tired of running a hotel for friends and relatives. Avoid extremes.
Mistake No. 5 – "We don't want to spend more than…" Price is a factor, no matter what the budget, but it shouldn't be the only factor. With interest rates extremely low, buyers can get more homes than they expected. Most lenders will be glad to pre-qualify buyers and outline a variety of choices.
Mistake No. 6 – "We just loved/hated the way the home was decorated." Look beyond paint, wallpaper, and furniture, and see room size, layout, windows, and view. Nearly every model is gorgeous, but that doesn't mean it will work for every buyer. Some resales need a facelift, but that shouldn't get in the way of good value if the layout and location work well.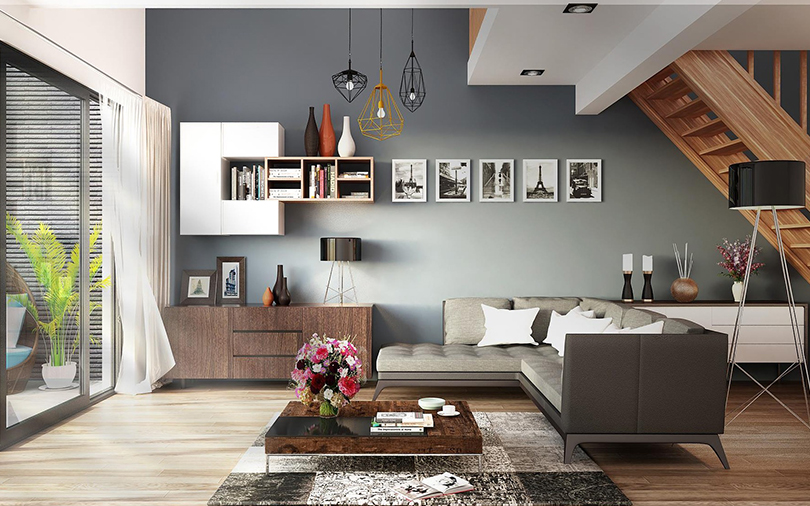 Mistake No. 7 – "This community has a restaurant and clubhouse, golf, tennis, shuffleboard, an Olympic-sized pool, a fitness center, paddleboats, and…" Those are all nice amenities if they match the buyer's interests. Not only is the cost of the amenities built into the price of the home and the association fees, but buyers who don't use the amenities may not have anything in common with their neighbors.
Mistake No. 8 – "We can't wait to bring our three German shepherds back with us." Many communities have deed restrictions of some kind. They can be as varied as the number and size of pets allowed, to the ability to park a truck in the driveway. The rules are always spelled out in writing in the form of association documents or zoning ordinances. It pays to find out in advance what they are.
Mistake No. 9 – "We don't have any imagination. We have to see it built already." Developers begin selling properties before models are completed before amenities are built, and sometimes before the first shovel of dirt is moved. Buyers, who have the foresight to look at floor plans and to thoroughly check out the reputation of the builder, can lock in a prime location at the lowest price with complete confidence. By the time models are built, prices will have risen and the best locations are often not available.
Mistake No. 10 – "We want to look at everything before we make a decision." In any given month, there are usually thousands of resale homes on the market. In addition, there are almost as many new homes being constructed. It isn't possible to become an expert on everything in the area in a short period of time. So ask. Talk to friends, the person walking his dog, a mortgage broker, or a Realtor.
A real estate agent can help by identifying the buyers' needs and wants and narrowing down the search to only those properties and communities that meet those requirements and reflect current market trends. However, buyers who are willing and able to do their own research can find the same properties and make a buying decision that is both a good investment and a home they will enjoy.