Want A Mortgage? Here Are 5 Quick Tips.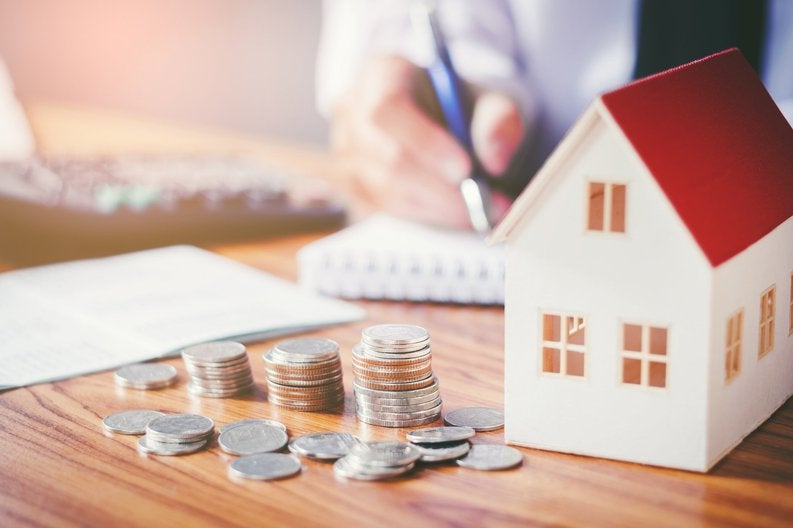 Setting up a mortgage can be very stressful and complicated, with several documentation and confusing questionnaires to fill out.
let us look at some quick tips that would help you prepare for the frustrating task in hand
DREADED DOWNPAYMENT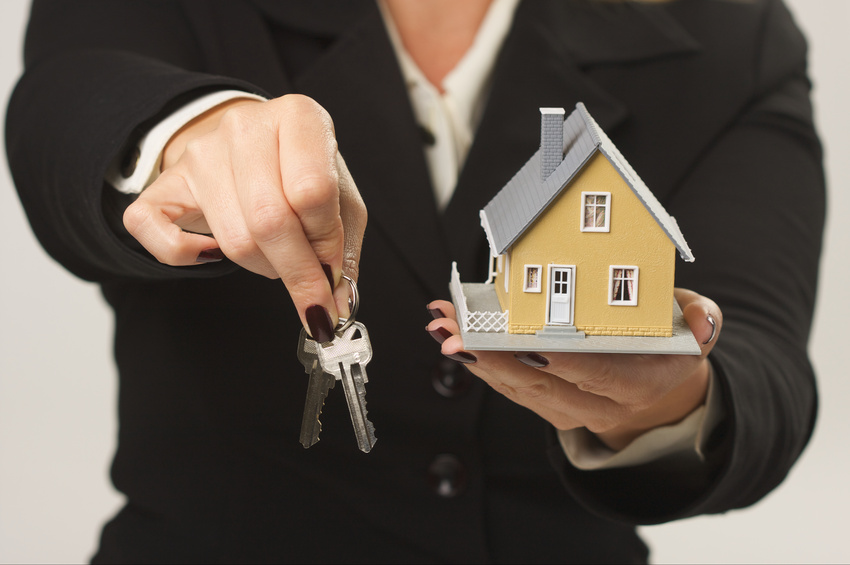 Always look at many quotes from different institutions, as it will help you with comparing the rates offered. Estimations can vary between 5% and 20% on down payments.
Point to note if you're able to investigate more patiently, you will find some government programs which will offer less than 3.5% on down payments.
CLEAN CREDIT SCORE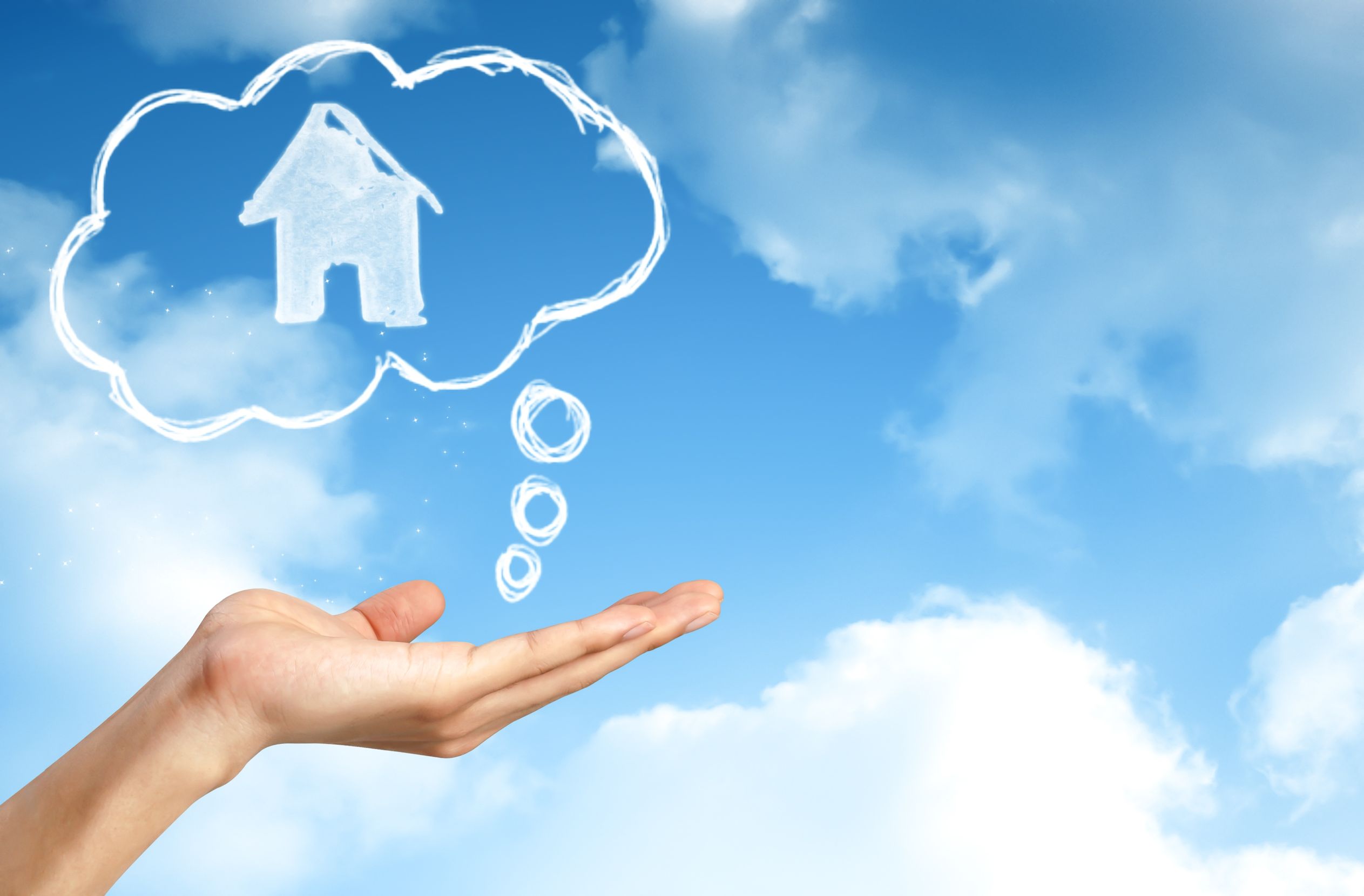 While shortlisting your quotes, you will realize that not all mortgage programs look for the perfect score, scores as low as 580, and 620 will make you eligible for a mortgage. Sound intriguing?
ESTIMATION PIPELINE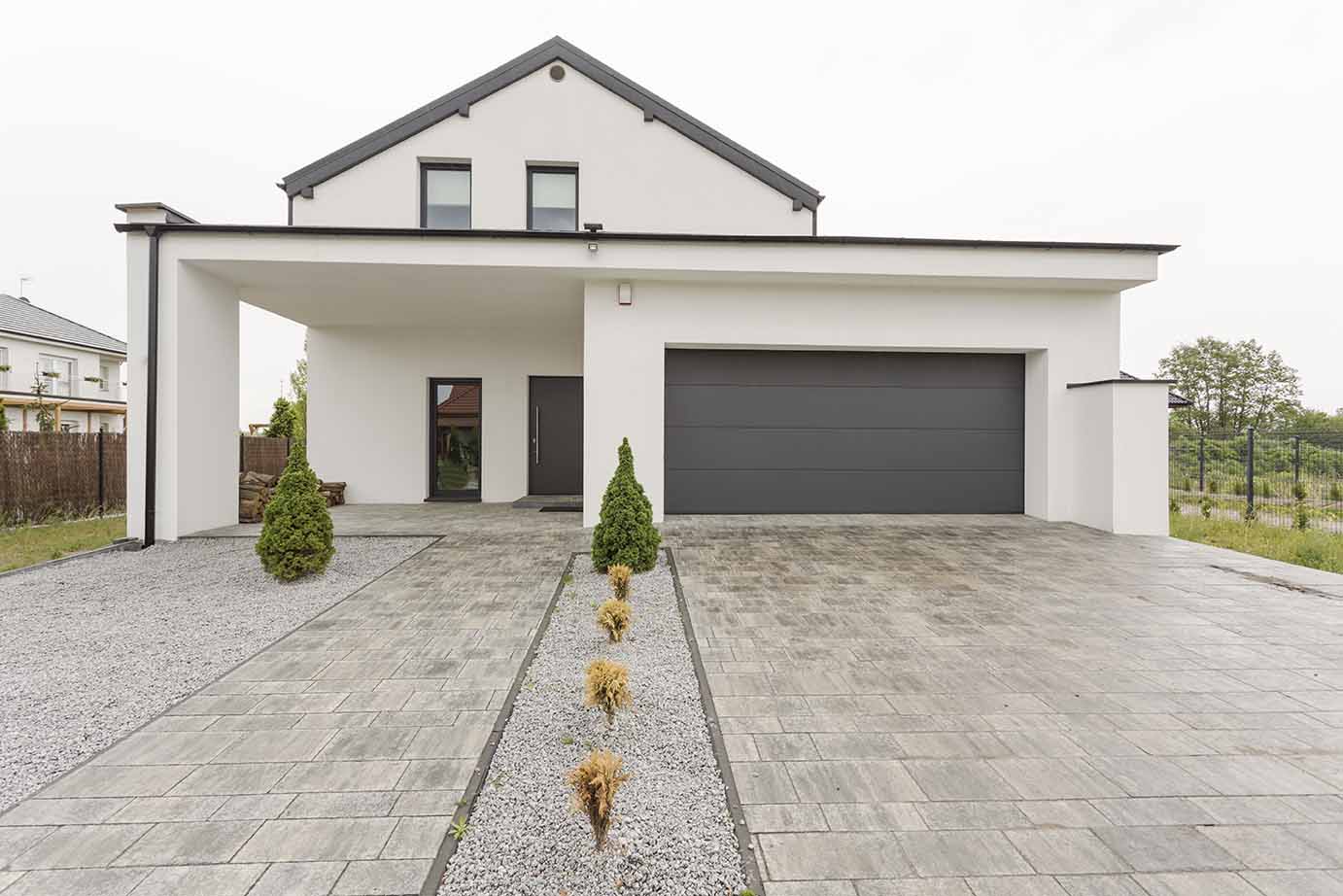 We like to compare prices while making a purchase. Although looking at a single quote from an institution and going for it sounds natural and will make you think you have a good deal. There can be many lenders in the market
who can offer you a much more attractive quote or match yours with better options, it is always better to have several quotes as this will help you choose the best?
DOCUMENTATION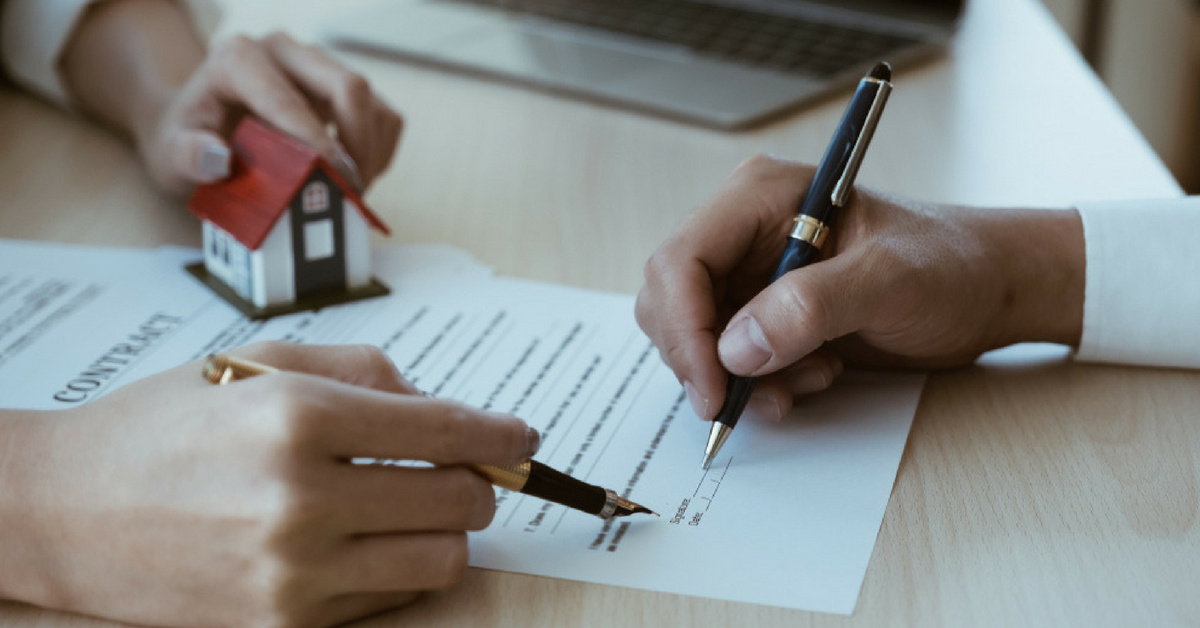 Preparing yourself upfront with the right documentation to provide the loan lender can help you ease the stress of looking for documents in the final stage of the process. This can not only be a hassle but will delay the operation of the mortgage.
Always try to be ready with the requirements for stress-free processing.
FINALIZING YOUR MORTGAGE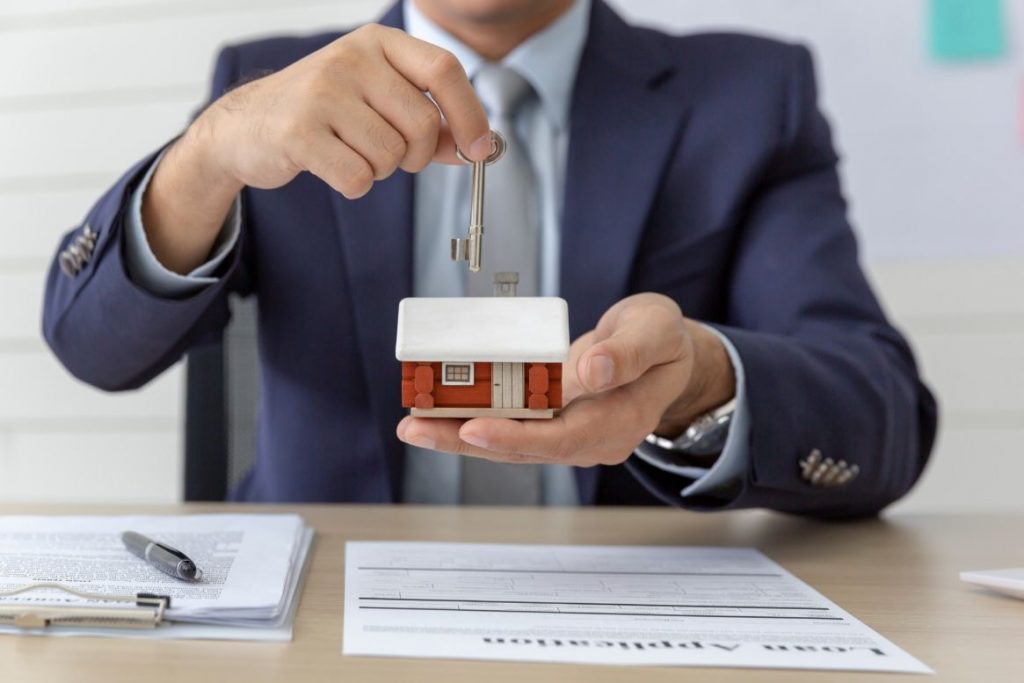 Be sure to choose the right home loan as there can be several options to choose from; for example, you can receive a better deal selecting veterans compared to a regular citizen.