How to Start Your Own Real Estate Business?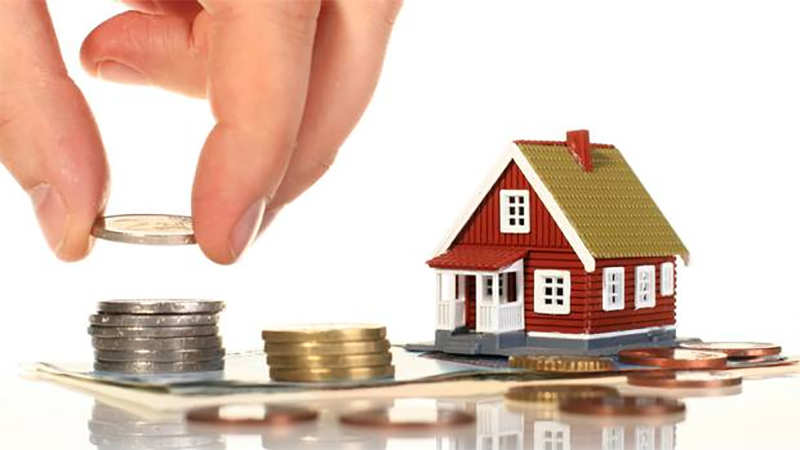 If you are planning to do something different and more appreciably in your life, then you must choose the real estate business. It is a very good opportunity for the beginners in the business field. But one may face many difficult situations and cope up with these problems if he is a good player and has a competitive intellectual ability. This business is just based on your intellectual qualities and problem-solving ability. A person must have foresight ability so that he predicts that this project gives more benefit to us than the other. This type of person can easily start their business in this field.
There are specific steps for starting this business. After following these steps, a person can easily start his own business.
•Make a planner:
The first step is to make a complete plan when a person starts a business. Try to make a simple and unique map of your business that help you in this business. This map not only helps you but also gives confidence that you can do this task more efficiently. Your plan makes you feel your company's worth and incredibility. Make a complete schedule of your goals and think about all the strategies by which you can easily achieve this. Never afraid to do efforts in the business.
•Set your office:
The second step is to set up your office. Construct your office in the way people get more attract and come to your office. By this, you can make your connections with the people. This interaction might be to increase your clients in the future.
•Make an impressive logo:
After setting up your office, the third step is to make a logo that seems to be very impressive and attractive. The logo of your company depicts your all plans. The banner portrays all your company's services. So, there will be no need to explain to everyone about your goals and plans.
•Research market:
After completing the above steps, the persons now start work on market research. Research is an essential thing to think about competitors in these fields. Research the marketing of different companies of real estate like Zameen.com in Pakistan and then thinks about the strengths of different companies. In this way, a person comes to the point that which skills are essential for this business. Research allows you to see the experience of companies all around the world.
•Start with a small investment
When a person starts a business, he must keep in mind that always initiate with the small investment. It helps you to predict its outcomes either it will be good or bad and also protect you from a big loss. Many entrepreneurs start with a small amount of investment through buying your own home.
•Make your business website:
The step of making your business website so that more people see your post and know about your company. Make all descriptions of your services of real estate.
•Advertise your business:
Advertise your business on social media. It helps you to grow your business instantly. Online marketing is also very effective. When more people know about your business, there is a great chance for the enhancement of your business.
In short, following these above steps, entrepreneurs easily start their business with better guidelines for the future.