Newsom Proposes Universal Health Care For All Immigrants In California.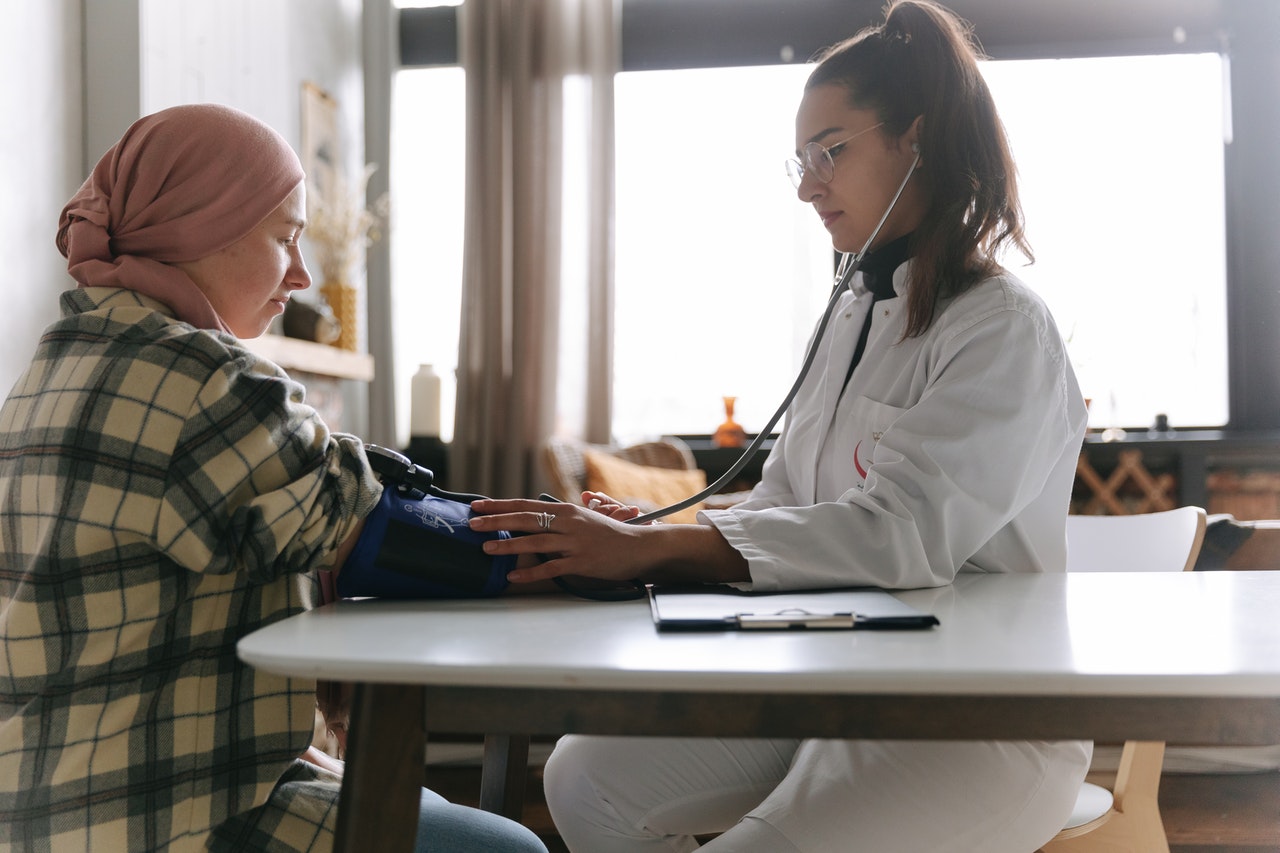 California would be the first state in the United States to cover everyone under its Medicaid program, regardless of immigrant status.
According to a new budget plan offered by California Governor Gavin Newsom on Monday, the state would be the first in the US to give health coverage to all immigrants within its borders, regardless of how they came.
Newsom's proposal would spend a portion of the state's burgeoning budget surplus to give healthcare coverage to all low-income residents, regardless of immigration status, through the state's system. California already provides healthcare coverage to immigrants under the age of 26 and above 55. California, the world's fifth-largest economy, intends to begin covering immigrants aged 50 and up in May. According to the Associated Press, Newsom now wants state lawmakers to protect the remaining uninsured immigrants starting in 2024 at the cost of $2.4 billion per year.
As the United States suffers from an ongoing immigration problem, Newsom's idea to give healthcare to immigrants is likely to gain traction. Earlier this year, the state made COVID-19 vaccinations available to farm laborers at risk of Coronavirus infection. Newsom's new idea was one of many reforms he unveiled on Monday to narrow the state's economic inequities.
Overall, Newsom gave the California legislature a $286.4 billion budget that adds on what economists predict would be a $31 billion surplus next year. According to a fact sheet from the governor's office, the governor's yearly budget proposes roughly $10 billion in increased expenditure on five significant "existential dangers" Newsom sees confronting the state: COVID-19, climate change, homelessness, inequality, and violent crime. The strategy would provide the groundwork for months of talks with Democrats who control the California state legislature over primary objectives for state programs.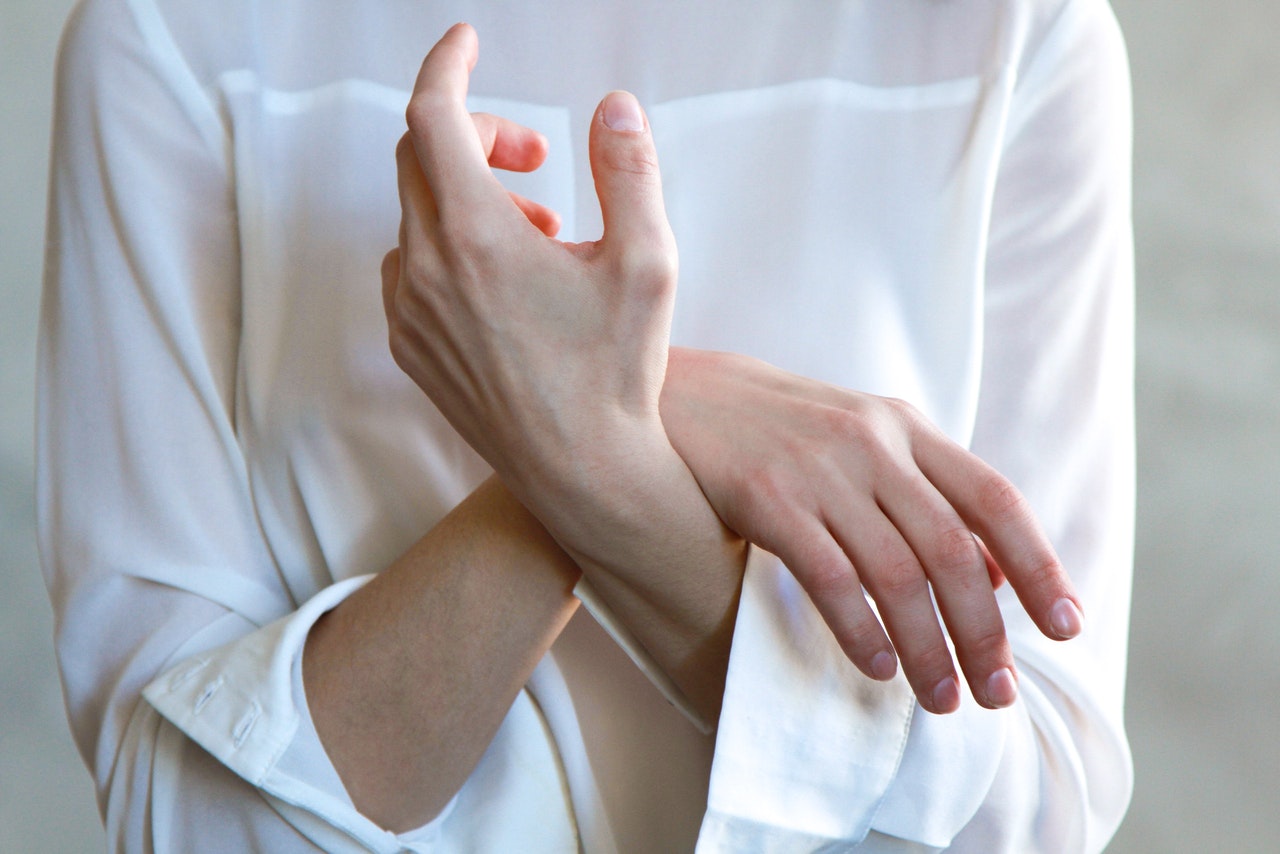 Last week, several progressive legislative Democrats advocated establishing the nation's first universal healthcare system in California, supported by significant tax rises that would have to be approved by voters.
On Monday, Newsom recommended spending $648 million to support wildland firefighters and purchase more helicopters and bulldozers, as well as another $1.2 billion on top of the current fiscal year's $1.5 billion for forest management. A further $750 million would be allocated to drought assistance, in addition to the current fiscal year's $5.2 billion water program.
Newsom promised to spend $300 million to beef up law enforcement operations to combat retail fraud, as well as an additional $2.7 billion on Coronavirus testing and hospital personnel.
He advocated spending $2 billion on mental health care, housing, and clearing homeless encampments to address the state's seemingly intractable homelessness problem. This would be in addition to last year's $12 billion packages, resulting in the creation of 55,000 new housing units and treatment spaces.
To help with California's ever-increasing cost of living, Newsom advocated "doubling down" on the state's existing plan to provide free, universal pre-kindergarten, as well as adding thousands of childcare spots and expanding summer school programs. He also recommended removing fees and granting hundreds of millions of dollars in grants and tax cuts to small companies impacted by the Coronavirus outbreak.
Newsom's big anticipated budget and the surplus will take the state far from the doom of 2020, when Newsom and state lawmakers reduced spending, hiked taxes, and drew money from the state's savings funds to cover a pandemic-fueled deficit. That didn't happen. Instead, state revenue rose to new heights.
According to the California Legislative Analyst's Office, revenue from the state's three significant taxes — personal income, sales, and corporate — was 40% higher in September 2019 than in September 2020 and over 60% higher than in September 2019, before the epidemic.