How To Be A Successful Realtor
Realtor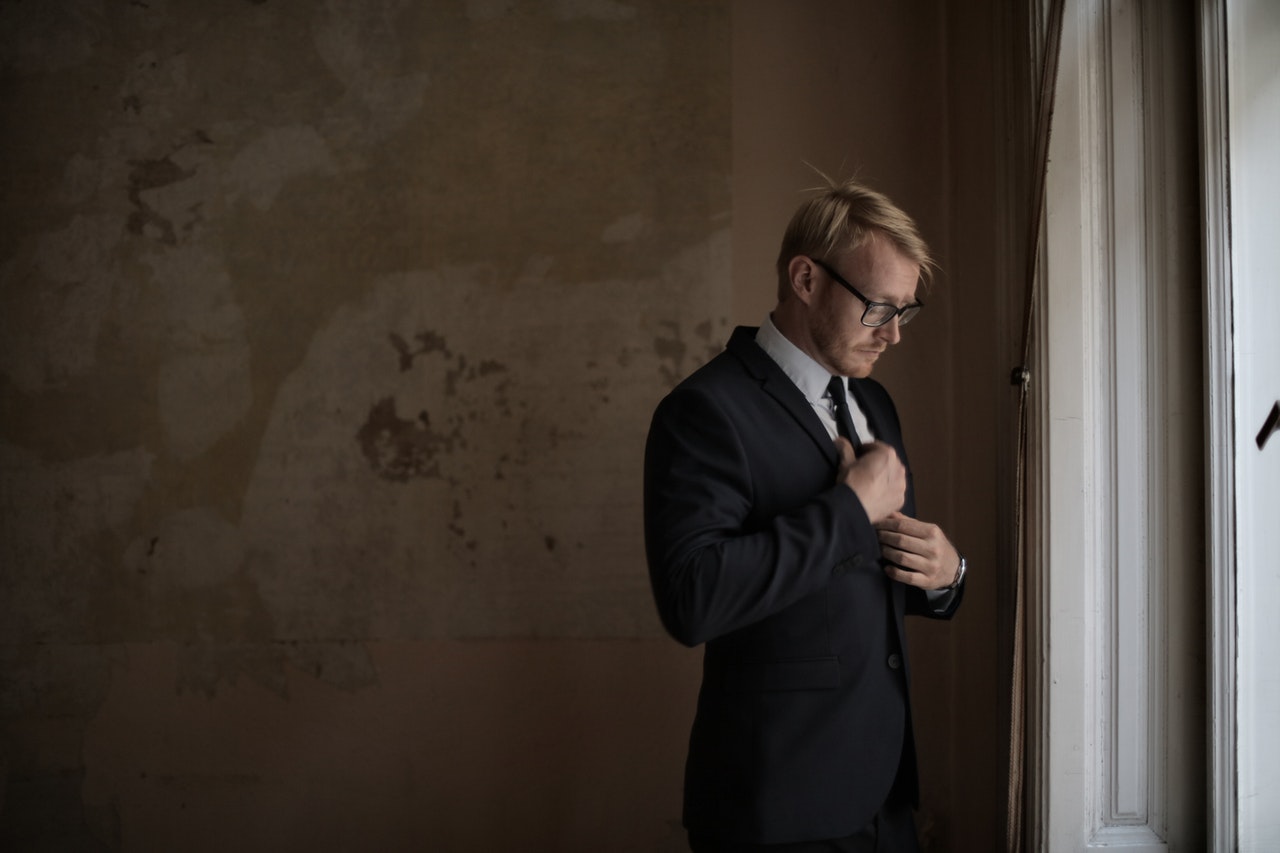 A broker is a person who acts as an intermediary between a seller and a buyer with the goal of selling a property, or plot of land; As it contributes to facilitating commercial transactions, however, most brokers are unsuccessful due to their lack of experience and insufficient knowledge of the terms of the brokerage, so we will talk in this article about some steps that help make the real estate broker successful, in addition to the steps to offer and sell real estate.
Steps to becoming a successful realtor
Character development, and having some of the attributes of a broker, which are honesty, enthusiasm for work, fun, kindness, and maturity. Developing verbal skills, and discussing contracts and agreements with people. Learn the art of negotiation and persuasion, to encourage clients to accept and accept offers. Taking courses in modern technological computer systems, such as spreadsheet programs, database analysis, and geographic information systems. Gain experience from educated real estate brokers with many years of experience. Willingness to work for long periods and to be present to clients at any time
Steps to offer a property for sale
Record real estate data, type, location, land area, building area, number of streets, as well as their direction. Determine the required price from the property owner. Visit the property, and take notes of it. Check the value of the property by visiting the surrounding real estate offices. Avoid displaying the property at real estate offices so that it is not sold. Choose a real estate office, provide it with information about the property, and visit the site with it. Obtaining a letter from the real estate office stating that the property is offered by the broker in order to preserve his right to commission. Follow up on newspapers regularly, and register requests for similar properties. Contacting the applicants of the property, and contacting them with the real estate office contracted with.
Steps to sell the property
Register the property data to be fully purchased, in terms of type, area, and purchase budget. Visit the surrounding real estate offices in the desired area, and take real estate that is similar to the demand. Visiting the property before presenting it to the buyer, and recording its notes, taking into consideration photographing it from inside and outside. Arrange offers, and show them to the buyer. Make an appointment to visit the chosen property. Negotiating the real estate office on the price if it is not acceptable to the seller. Follow up on the date of transferring the property, then obtain a letter that the broker is entitled to take the necessary commission. Note: Do not leave negotiations and trust someone else. Since the commission is accrued to the person who ends the deal, and thus the broker loses, knowing that the deals are faltering at the beginning, but they succeed after many negotiations