Buying a Home on a Budget: Your Loan Options in 2023
It is feasible to purchase a home even on a modest income.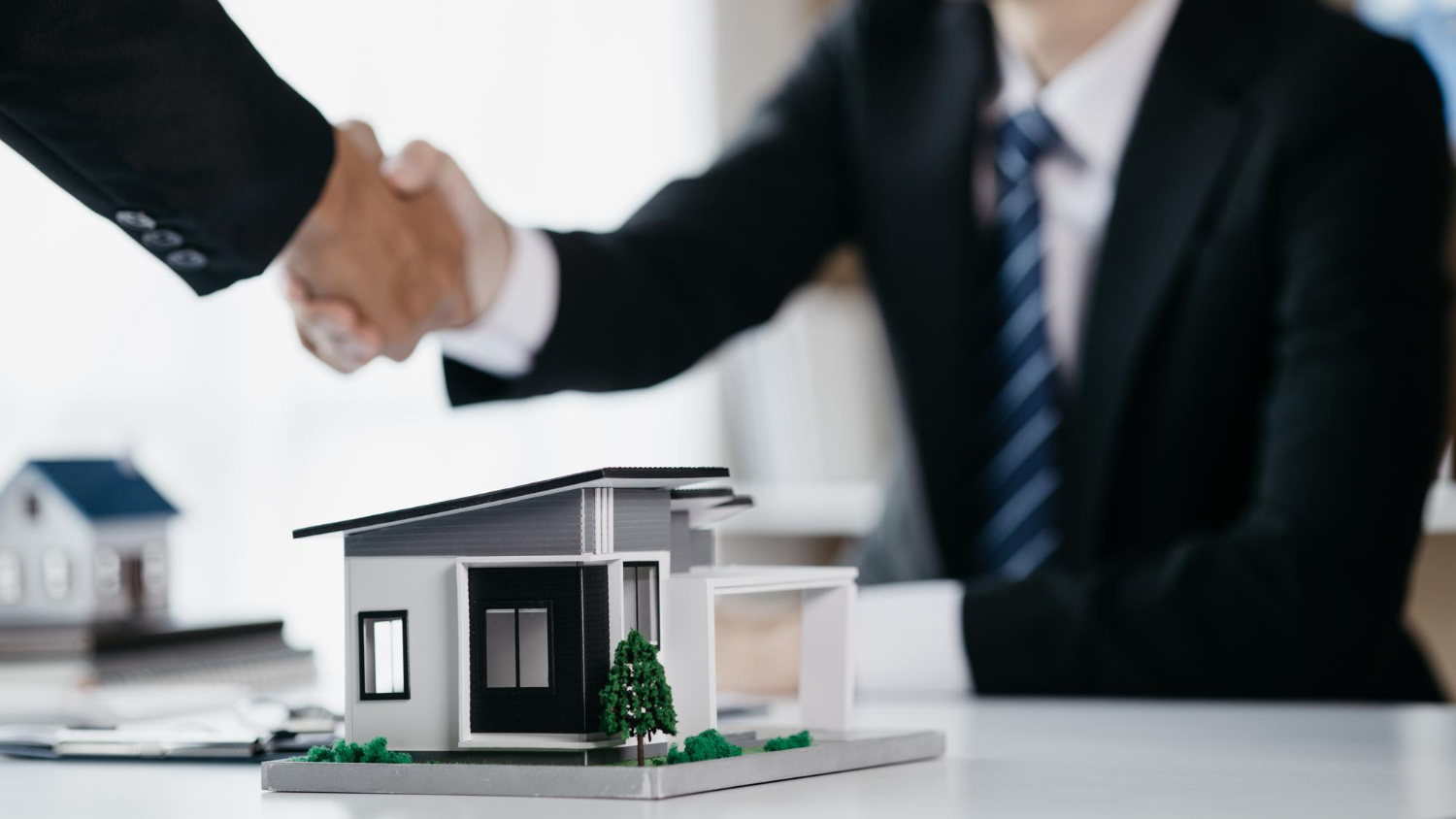 Potential homebuyers on a tight budget may encounter a number of hurdles. One reason is that saving for a down payment can be challenging, especially for renters. And it could be more challenging to maintain a manageable level of debt in relation to your income. There are a number of loan programs available to assist those with modest incomes who are interested in purchasing a home. You probably meet the requirements for at least one of them.
Can a person with little money buy a house?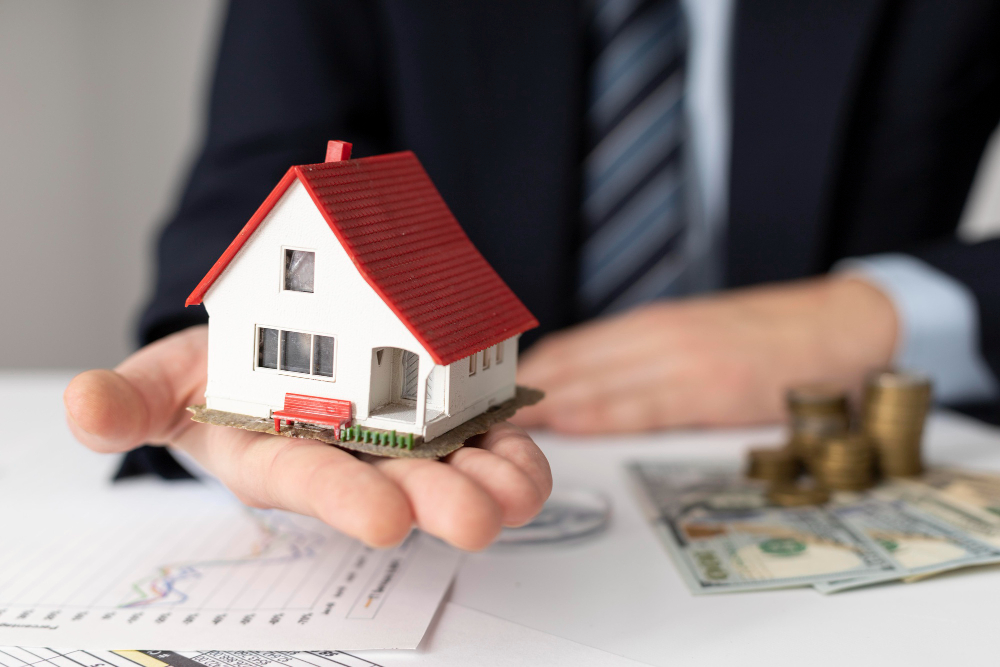 You can buy a home even if you have a modest income if you take advantage of housing aid programs and get a low-interest mortgage. That's because getting a mortgage doesn't require a certain level of annual earnings.
However, several circumstances related to your own financial status will determine how feasible this is for you. In order to establish your eligibility for a mortgage, a lender will look at your credit history, your debt-to-income ratio, and the amount you can put down.
Tips for first-time homebuyers in 2023 with limited funds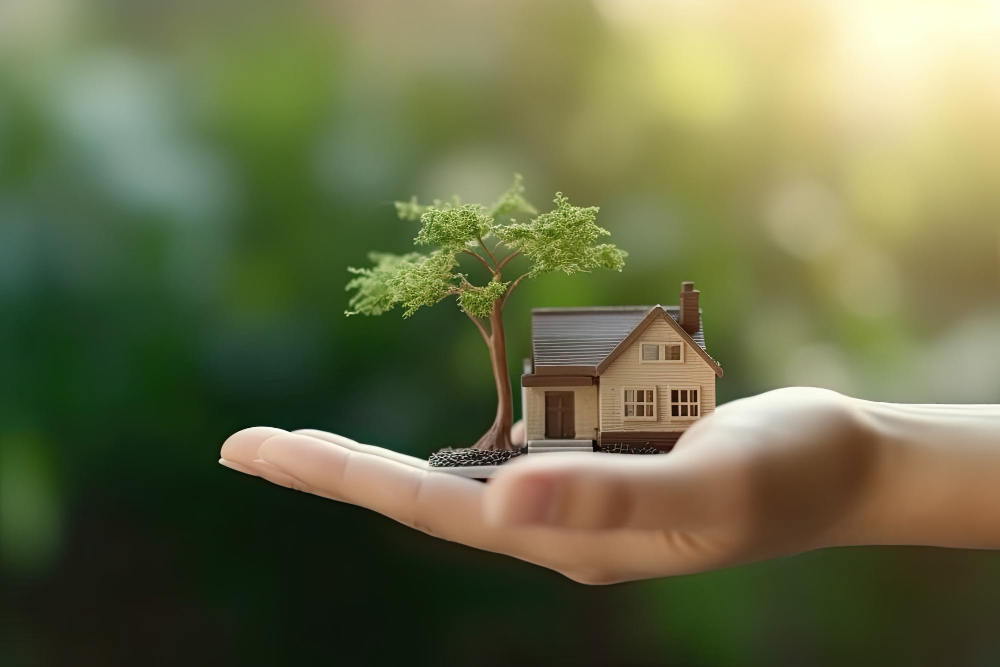 Many resources are at your fingertips. to assist low-income homebuyers. Special mortgage loans, down payment assistance programs, and other options abound. Some suggestions for securing a mortgage on a limited budget are provided below.
Loans for people with low incomes
1 Getting a mortgage through HomeReady or Home Possible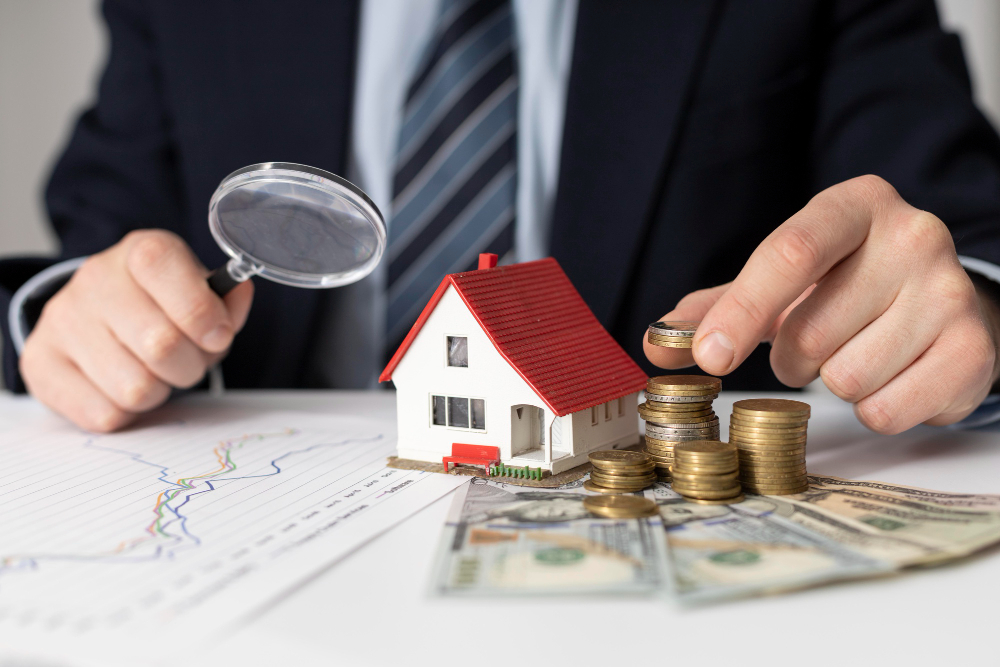 Low-income homebuyers can qualify for Fannie Mae's HomeReady program or Freddie Mac's Home Possible financing. With just a 3% down payment, you can get approved, and there is no minimum "required contribution" from the borrower. That leaves open the possibility of receiving the funds as a gift, grant, or loan.
What's more, up to three percent of the purchase price can be covered by the seller of the home. Asking the seller to pay your closing fees is a good alternative to haggling over the purchase price.
For these low-income mortgages, private mortgage insurance (PMI) premiums may be reduced. You may be able to receive a private mortgage insurance rate that is cheaper than what is offered to borrowers of conventional mortgages.
Finally, applicants with modest incomes may be eligible for further consideration through Home Possible and HomeReady. For instance, if you're applying for a mortgage via HomeReady, you can include rental income from a roommate who has been a part of your household for at least a year. This can improve your ability to qualify for a loan by increasing your income.
If you have a credit score of at least 620 and your annual household income is less than the applicable maximum in your area, you may be eligible for either HomeReady or Home Possible.
2.FHA Loans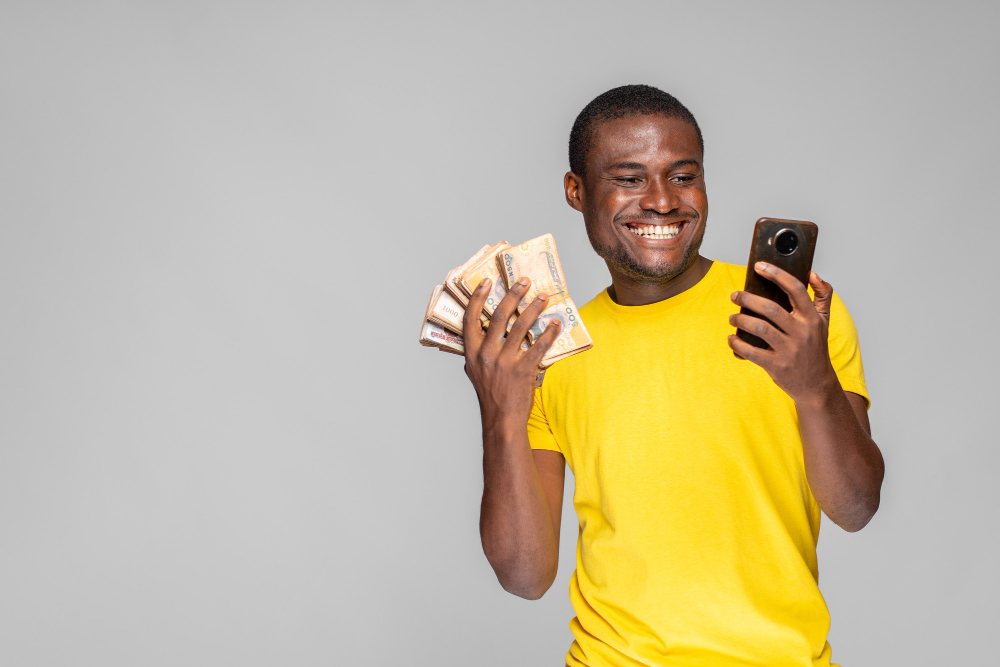 Both experienced homeowners and those buying for the first time can benefit from the FHA's lenient loan approval standards. The Federal Housing Administration supports this initiative because it lowers the bar for potential mortgagees to meet. More tenants may be able to enter the housing market this way.
FHA loans allow for 3.5% down payments and debt-to-income ratios of up to 45%, while also requiring only a 580-credit score.
FHA loans are among the most sought-after low-down-payment mortgages because of these and other benefits.
3.Veteran's Administration Loans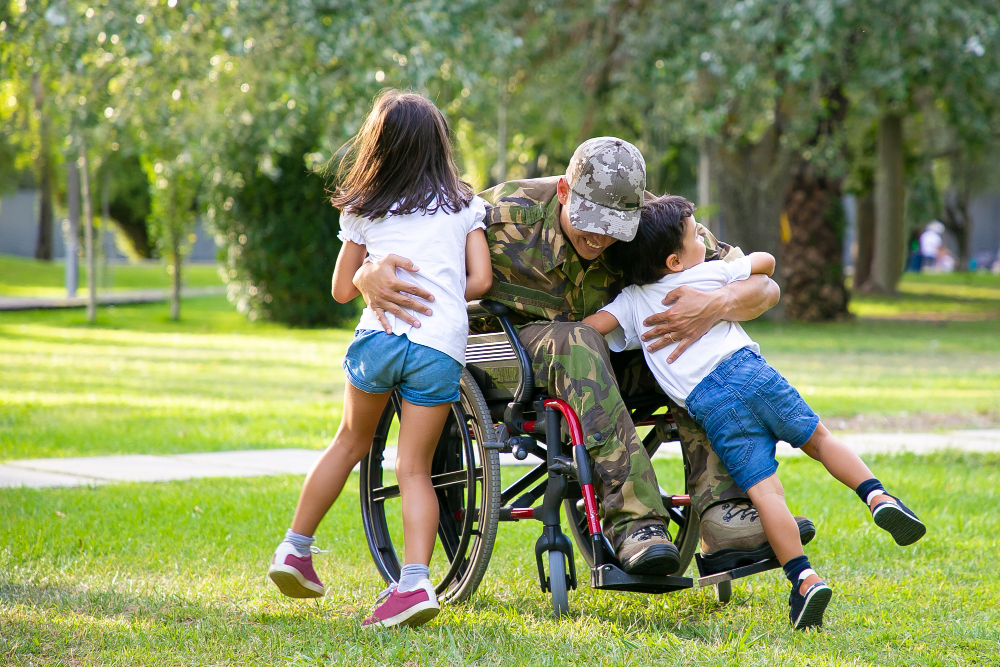 There are many advantages available to veterans and active-duty service members who use VA loans to purchase a property.
There is 0 required down payment. The whole thing can be financed with zero out of pocket. With a VA loan, you can refinance up to the whole value of your property.
Cancel mortgage insurance. There is a one-time fee, however, called the VA Funding Fee.
There is not a minimal credit score required. Although individual lenders may set their own minimum requirements. Those that do typically demand a FICO credit score between 580 and 620 to qualify.
Up to four percent of the sale price can be covered by the seller. This means that finding a willing seller is essential if you want to purchase a home with no money down.
You should start with the VA mortgage program if you are a veteran, active-duty military member, or surviving spouse of a veteran.
4.USDA Loans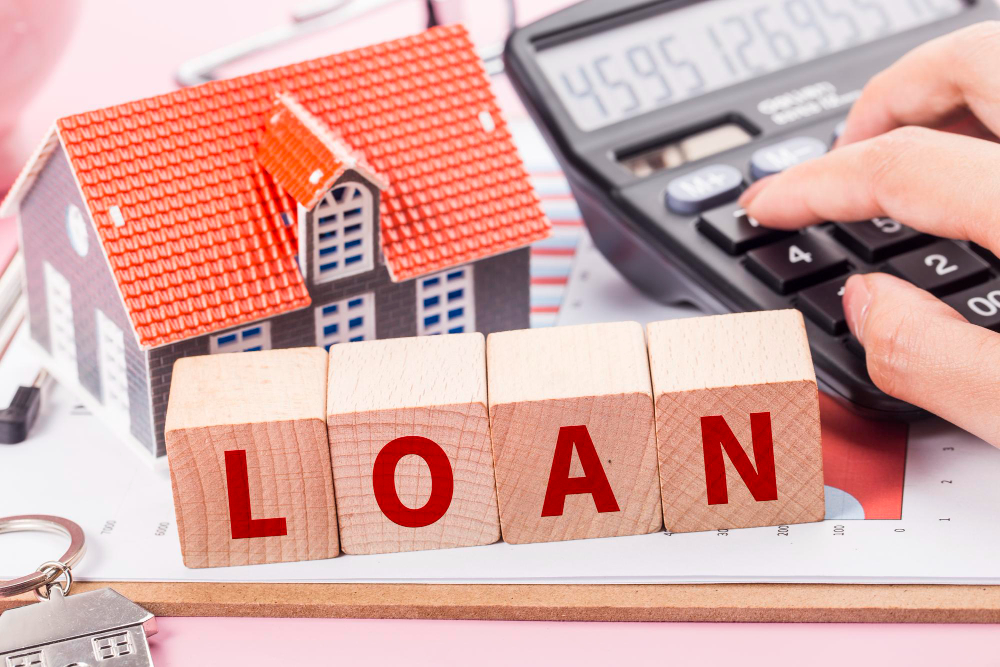 You may be eligible for a USDA mortgage if you aren't purchasing in a major metropolitan area. The United States Department of Agriculture (USDA) program, formally known as the Single-Family Housing Guaranteed programme , was established to assist borrowers with moderate and low incomes in purchasing homes in rural areas.
No down payment is required when using a USDA loan to purchase a home. You can get a loan from the USDA, but you have to live in a rural region (which is more common than you may think). The USDA's eligibility maps will tell you if the area in which the property you want to buy is located is considered rural and if your household income is within the acceptable range for that area.
It's possible that your regular payments will decrease, too. That's because USDA loan rates tend to be cheaper than FHA or conforming loan rates, and interest rates are often lower as well.
USDA financing comes in two different forms.
Buyers with incomes up to 115% of the Area Median Income (AMI) are eligible for the Guaranteed Program.
Standard USDA-guaranteed loans are available from many mainstream lenders, while the Direct Program is aimed for persons with incomes of 50% to 80% of the AMI. However, participants in the Direct program must coordinate their efforts directly with the USDA.
A credit score of 640 or above is usually required to be approved for financing.
5.Hud Homes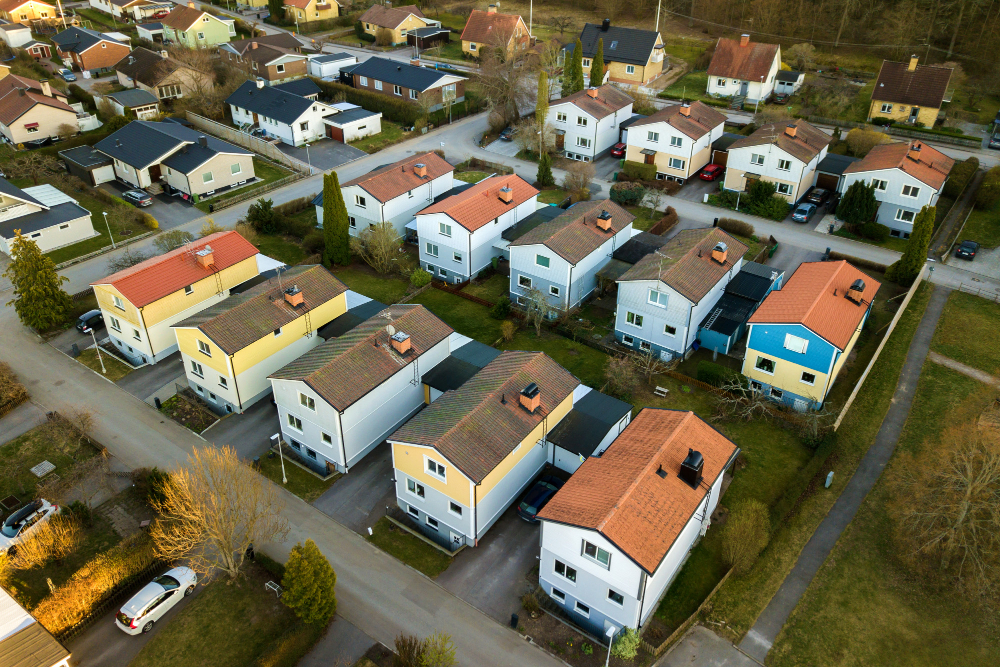 HUD Homes are commonly offered for sale as a result of FHA foreclosures. One can also be purchased at a substantial discount. The HUD house must serve as the applicant's primary residence for a minimum of 12 months. You also cannot have bought another HUD during the prior two years.
HUD properties are sold "as-is" so keep that in mind. Many needs substantial repair. Furthermore, bidding is used to acquire HUD properties. To bid on an FHA-insured property, you must work with a real estate agent or mortgage broker who has obtained a HUD license.
HUD Homes are listed on hudhomestore.com, the agency's official website. All HUD-owned single-family homes in your region will be displayed there.
6.Be a Good Neighbour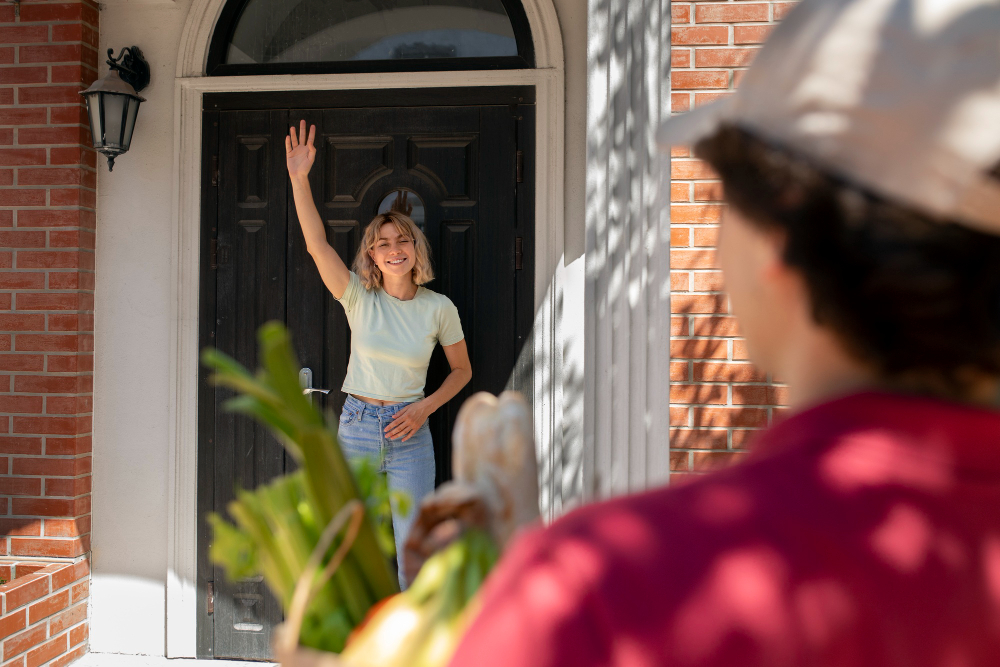 Nurses, police officers, and educators can all reap special rewards from participating in the Good Neighbour Next Door initiative. If you qualify, you can get a 50% discount on a HUD foreclosure. With an FHA loan, a ten percent down payment of $100 is all that is required.
The homes are listed on the website of the United States Department of Housing and Urban Development. A real estate agent who is licensed by HUD is required to submit the offer on your behalf.
Your offer will be approved if you can afford the home. With a 50% reduction, buying a home is much more within reach. This rebate is a second mortgage, though, so keep that in mind. However, there is no interest and no payments are necessary. After three years of continuous occupancy, the second mortgage will be cancelled.
7 HFA Mortgages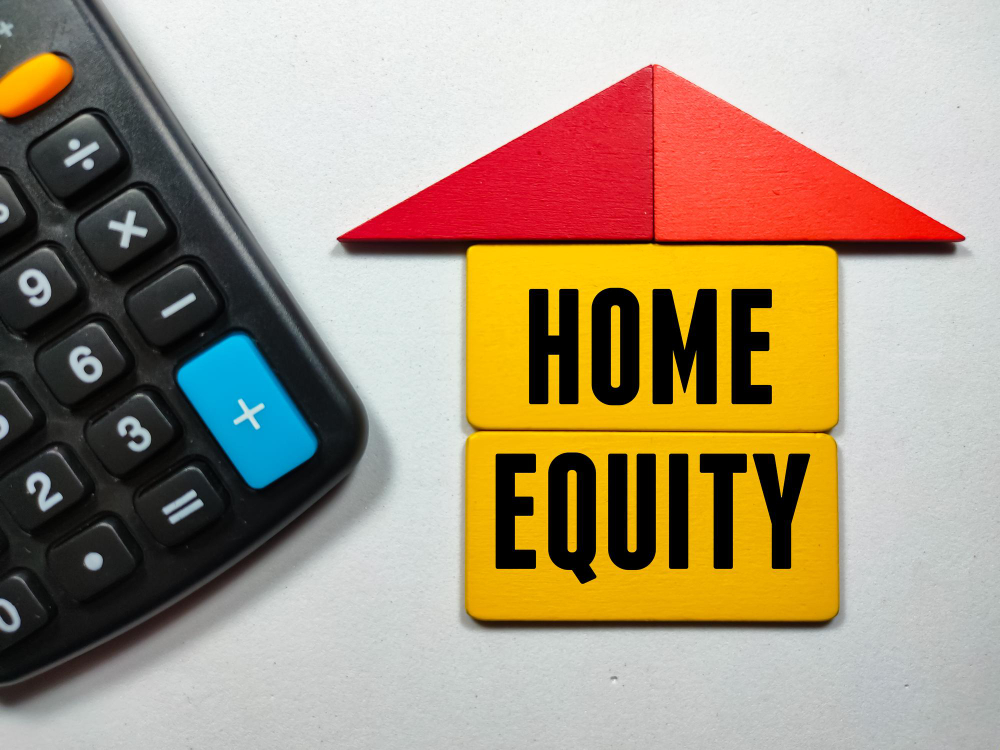 Not to be confused with FHA loans, HFA loans are issued in collaboration with state and municipal Housing Finance Authorities.
Many HFA loans are Fannie Mae and Freddie Mac-backed conventional mortgages. Many HFA programs permit the use of down payment aid to further minimize the out-of-pocket expense of purchasing a home, with some requiring as little as 3% down.
Mortgage rates and mortgage insurance premiums may be reduced for borrowers who are eligible for HFA loans. A credit score of 620 or above is normally required for approval. However, there is some degree of program specificity in the eligibility requirements.
Learn more about public housing financing in your state by contacting the relevant department or authority in your area. Please be advised that there may be additional time involved in closing the loan due to the additional approval requirements necessary for this type of lending program.