6 Tips to Help You Get Ready to Buy or Sell Your Home After the Pandemic
Just like most of the plans that people had in mind for 2020, buying or selling a house is a goal that you might have had to put on hold due to the current coronavirus pandemic. The real estate market may be on hold, but that doesn't mean that all the work has been halted behind-the-scenes.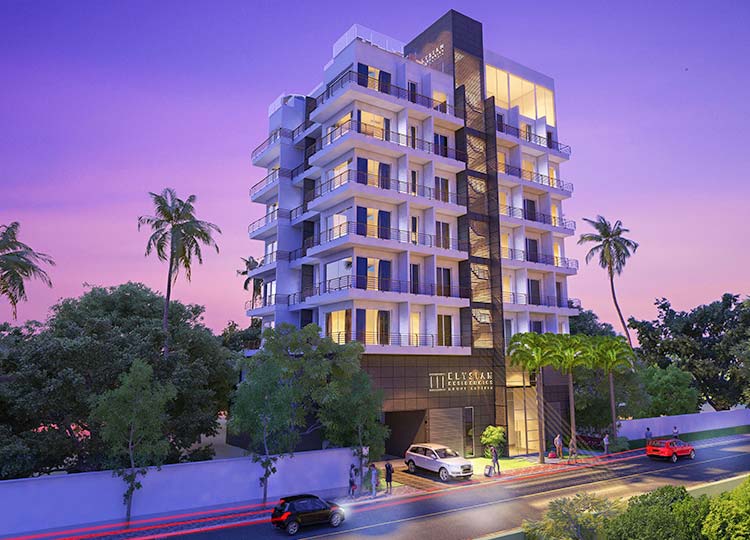 Even though we are on lockdown, there's plenty you can do now that will help with the purchase or sale of a house once it is all over. From getting your finances in order to making necessary renovations, you can take advantage of this period of pause to make sure things are ready to go when we finally hit play.
1. Don't Panic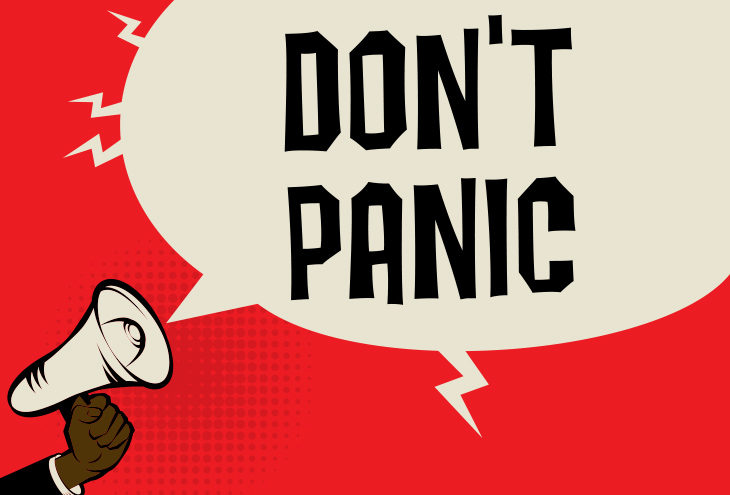 Since this pandemic hit us when we least expected it, it has made life uncertain in so many aspects of it. This makes it difficult to predict or make plans about buying/selling houses in the future. But worrying about what may happen to house prices in the future isn't going to do much to change that.
In all honesty, as sales figures drop around the board, it is very likely that house prices will drop as well. This could cause a devastating price crash in the market, but it's pretty normal for property markets to fall in times of uncertainty like this. But you can also take solace in the fact that the real estate market often tends to bounce back in a little while, or at least, eventually.
2. Review and Organize Your Finances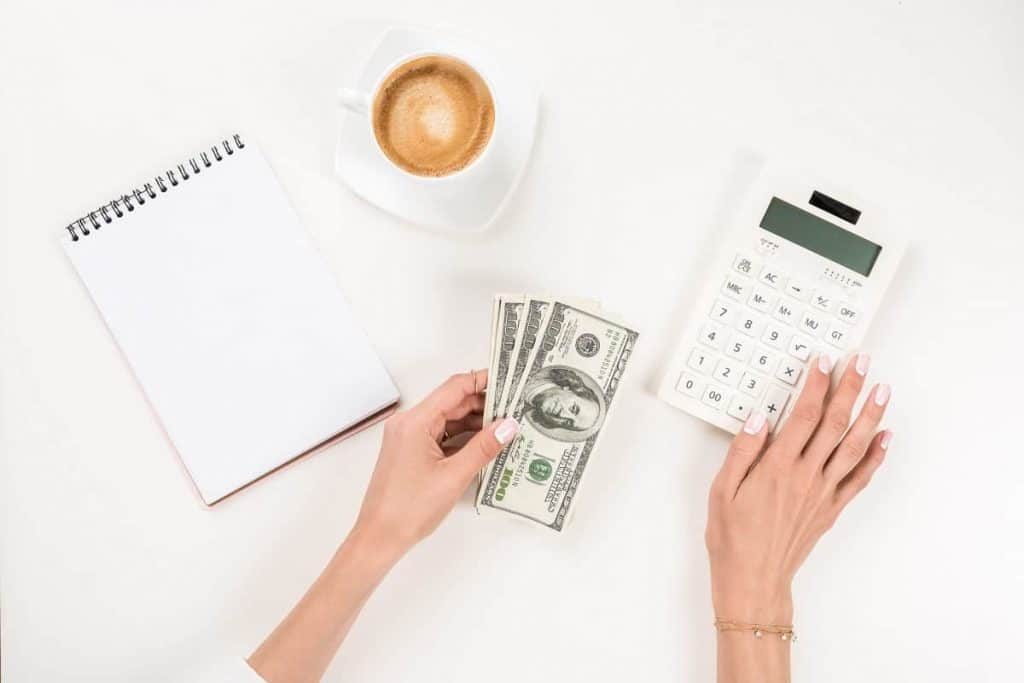 Use this time to do a thorough once-over of your finances. Check if everything is in place and that your credit report has been updated. This will give you the chance to see if you have any debts that are left to pay off, correct errors or outdated information, which could all affect your credit score.
You should also check your daily/monthly expenses like household bills to see where you can make a little space for savings. Things like insurance premiums or even phone bills could be higher than you expected because lots of companies automatically move to a higher pricing once the introductory period had passed. Having a check on your expenses could help save a few bucks which would be great for covering some of the moving costs or even to build up a nice nest egg for whenever you may need it.
3. Evaluate Mortgage Options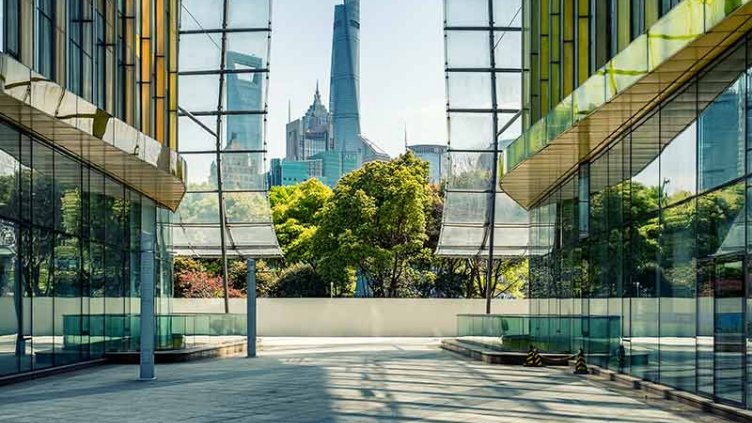 While the country has been on lockdown due to the COVID-19 pandemic, we've seen the number of mortgage deals reduce by more than half over just a few months. The main causes for this are likely that banks are facing a huge demand from customers and that in-person mortgage evaluations have been a bit of a challenge.
2 and 5-year fix rates remain very low while average rates are seeing a slow but steady decline for the past 12 months. Mortgage offers often have a validity of around 6 months, but there's no need to rush – these deals aren't going anywhere. Once the pandemic is under control and the market starts to see a better prospect, lenders will offer low rates to attract customers.
While you're at it, it's a good idea to be sure of how much you are eligible to borrow. Most lenders offer up to 4 and a half times your annual income.
4. Research & Scout the Market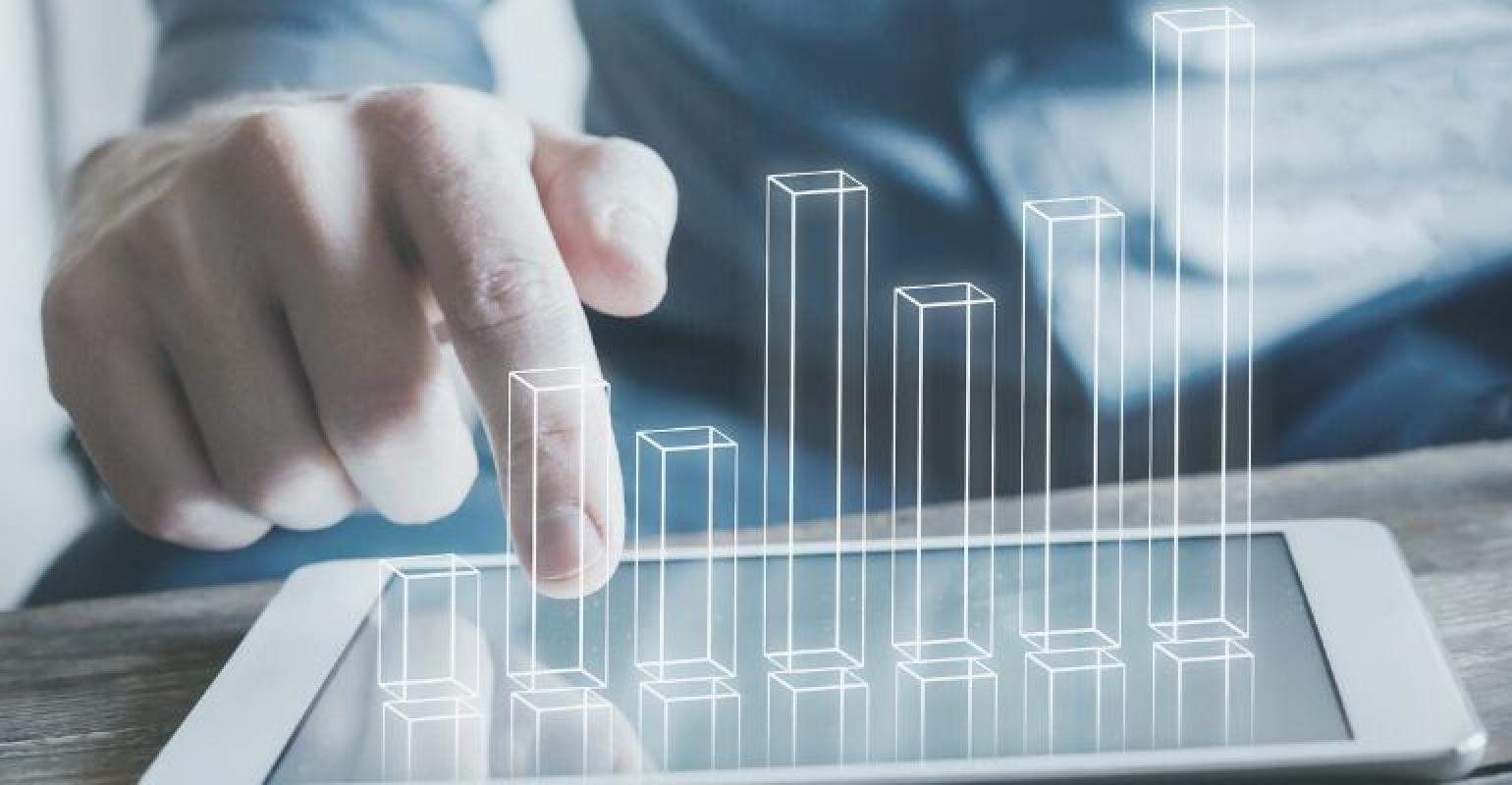 The success of any great venture depends on how prepared you are. Do some market research to find out information like how much people have spent for homes on your specific street or the one where you are looking to purchase. You can look up listings and sold properties using the "price paid" tool of the Land Registry.
5. Give Your Home a Makeover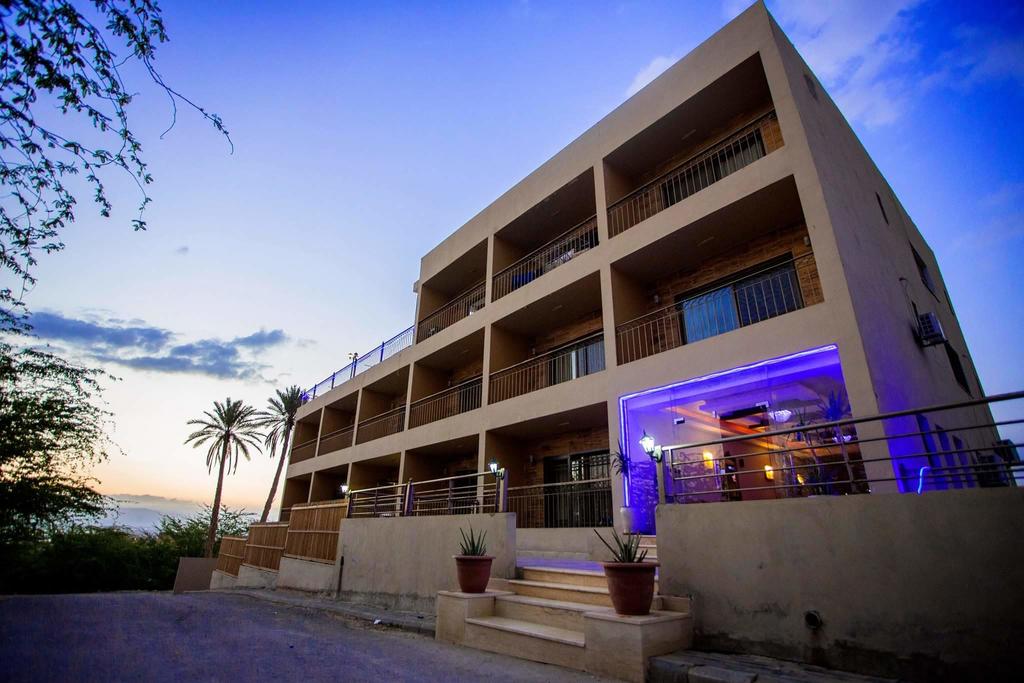 You don't need to do anything as dramatic as the ones you see on HGTV, but giving your house a touchup is an important part of getting it ready for potential buyers – if you plan on selling it over the next year or so. Start simple by decluttering the house and touching up on faded paint. Some houses may need a complete overhaul, but that can be left for a bit later as it is best to avoid spending too much money at the moment.
6. Review Moving Costs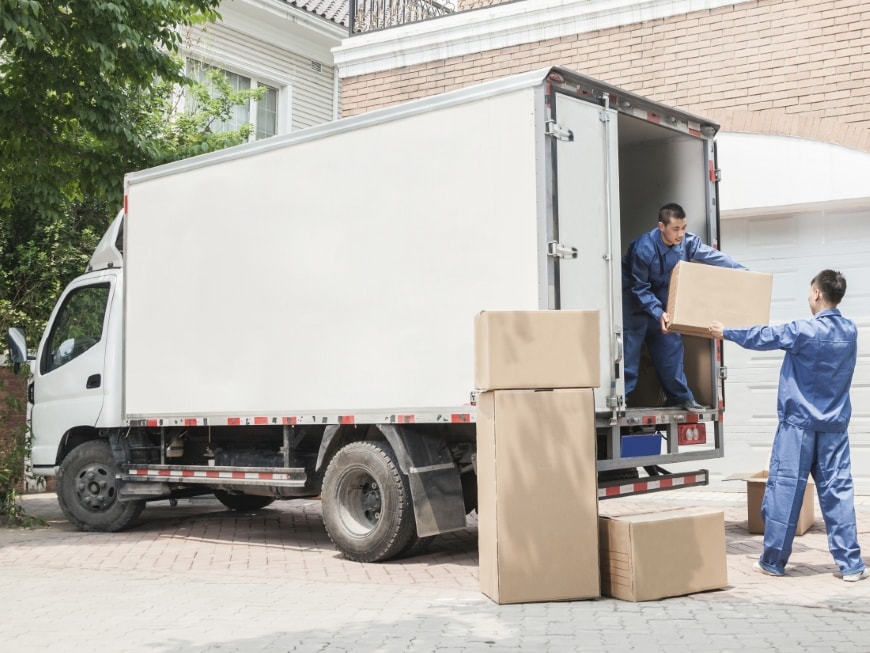 Moving from one house to another comes with its own list of costs that you may not have expected. You'll have to dish out several times, from paying estate agents, surveyors, and conveyancers, to removal companies, shipping, etc. Draw up and estimate of what you need to be spending on decide which areas you'll need professional help with. Also make sure that they are giving you a good deal!